Northern fantasy consistently receives positive verified customer feedback as the best male escort service in the UK. Nicky Knight's professional, personable and flexible discreet service suits any timetable and any particular taste. Nicky Knight of Northern Fantasy UK delivers male escort for hire UK services reliably and to multiple social preferences.
Nicky's companionship services have many dozens of exceptionally consistent 5 star ratings. These high endorsements prove that Nicky is one of the best male companionship UK services. 20% of regular customers claim Nicky is the best male escort service in the UK from their experience. There are many reasons why this claim is made and in this post we will discuss what helps Northern Fantasy UK to constantly achieve high reviews.
Voted best male escort service provider in the UK
First and foremost, the most important male escort service value is to be flexible in accordance to the client. You see, everybody is different and we recognise the benefit in playing towards a customer's personal taste and preferences. This leads to not only a better male escort or companionship service for the female clients but also a more unique endeavour that suits the escort, increasing job satisfaction and appointment excitement, which ultimately brings out the best for everyone involved.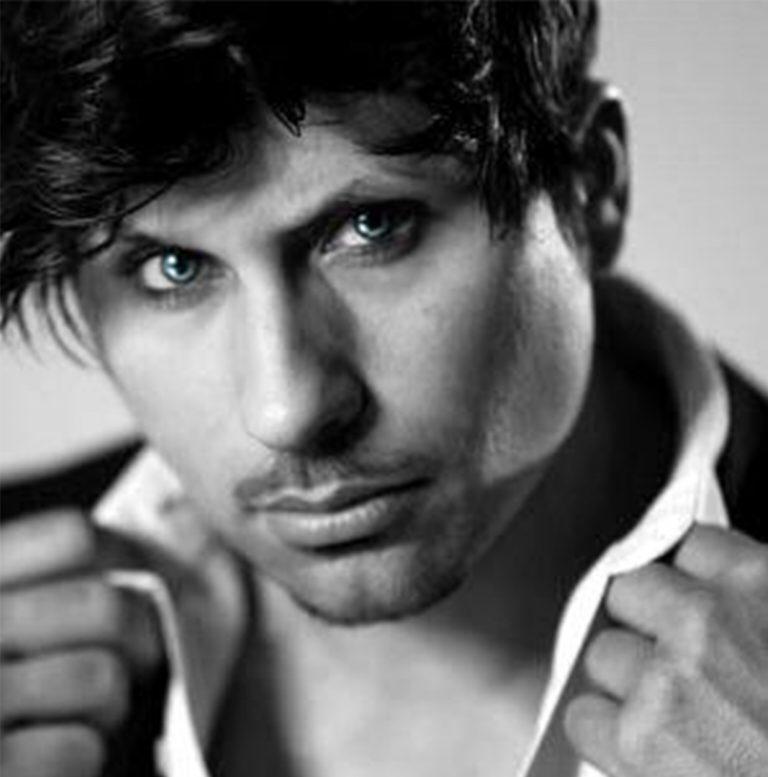 The second male escort service value of Nicky Knight is to always be discreet and professional. Every client is looking for nothing more than a no strings attached, laid back social endeavour. All good social endeavours are to be kept informal, relaxing and no big pressure on either side.
Thirdly, it is important to always keep things genuine. The more personable the client and escort relationship, the better the appointment and the more fun the entire activity may be as a result. Many agency options and generalist providers out there will always keep things too formal to possibly find any room for fun. Most customers are looking for escort or companionship service as an escapism from day to day work or business formalities and need that break in their routine. So an informal, laid back approach is ideal for all appointments and we respect that greatly.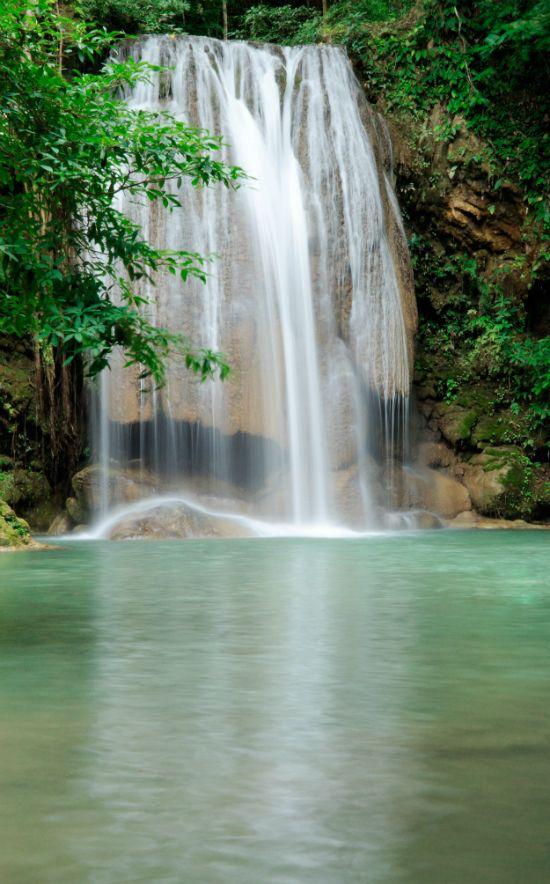 Get male escort service today from an experienced pro
For all the above reasons and many more, we highly recommend you use Nicky Knight's male companionship services. Simply get in touch using one of the below buttons and let's discuss your next appointment today!