Romance For Ladies In Leeds
Northern Fantasy UK is the #1 male companionship service for women seeking romance in Leeds. With many highly rated testimonials, Nicky Knight is the companion you have been waiting for. Simply envision your dream dating scenario, and Nicky is here for you to make that happen. No strings attached.
Practical Romance Near You
Northern Fantasy is a long time provider of male to female romance and dating services in Leeds near you. You see, traditional routes towards dating are becoming outdated. These days, busy venues and networking are not as tempting as they used to be. What could be more ideal than an on-demand male escort service that works for you completely personalised and readily available? 
Romance With Nicky Knight in Leeds
I understand that an active, fulfilling dating life is important to women like you. 
That is why I pride myself on a truly bespoke, personal service for clients. Together we can enjoy the perfect evening that suits your time and your schedule.
My romance service is no strings attached and 100% discreet. You will get more out of the evening than you expect and it will be something to look back on over time. Whether a romantic meal, daytime adventure or shared event somewhere. 
To find out if you're a good fit for the service do not hesitate to contact me today using the links below. I look forward to hearing from you soon.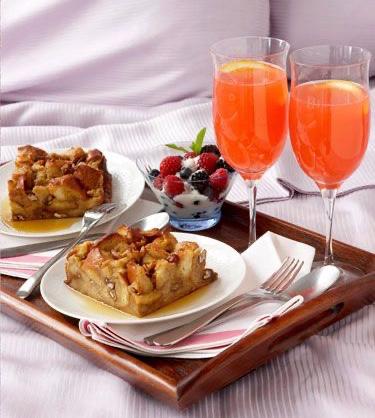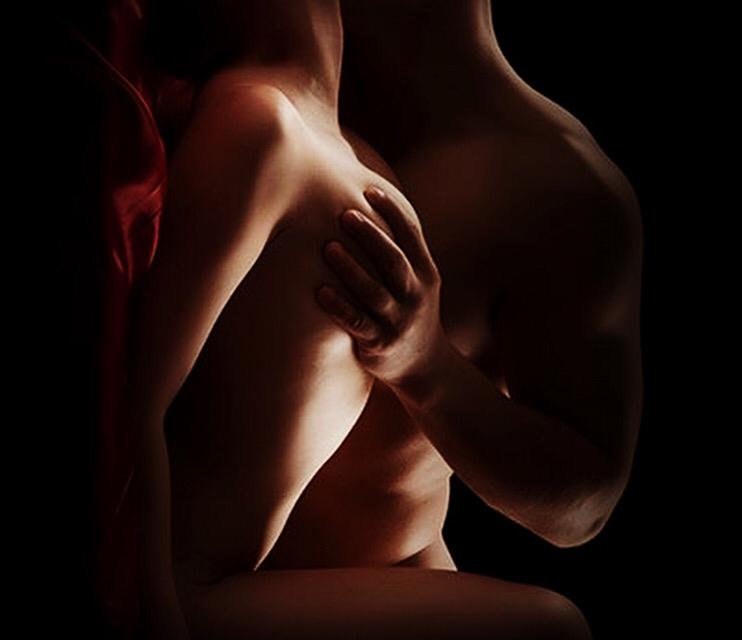 Nicky Knight, Male Companionship Service For Women