Classy Dating Experiences For Women
Male Companionship Dating Experience For Women
For classy dating options for women, restaurants, high end bars, hotel or spa visits, even sightseeing, can be seen as the most viable options for high class women who want high class attention.
Nicky Knight is a well educated, well dressed, articulate, curious and well mannered professional companionship provider for women who only desire the finer things in life. If this is you, you are in the right place. 
For classy women who seek only the best venues, talk to Nicky Knight today for an informal overview of what options may best work in your local town for a bespoke date of your choice.
Classy Dating Service For Women in Manchester, Leeds, York and Harrogate.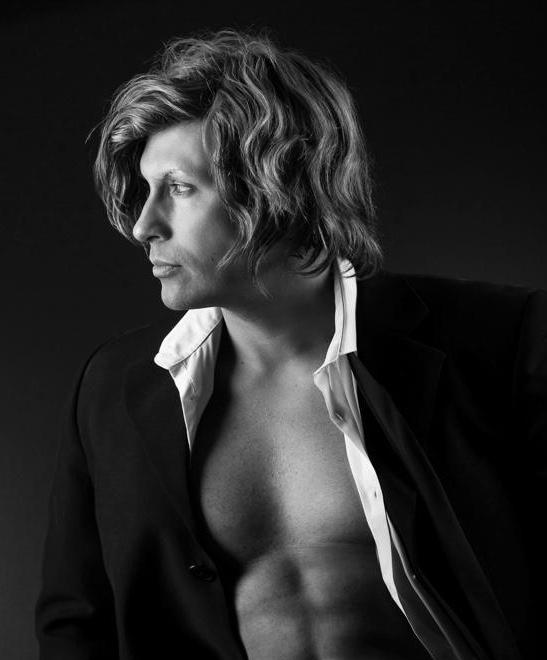 The right classy dating experience with the perfect male companion is just a text or phone call away. Contact Nicky today and let's talk! 
Tell Nicky your best preferences, what really makes you happy and excited. The perfect date is not just about class but also taste and preference for a relaxing personal touch. 
Nicky has an outgoing nature and flexible social taste that makes any venue booking a curios adventure, not only towards the individual in attendance! 
So what are you waiting for? Contact Nicky today for your perfect date experience.