Seeking a reason to dress up and enjoy some social time?
Tired of relying on friends / colleague socials for an excuse to dress up?
Or are you quite simply seeking an ideal boyfriend experience without all the tedious obligations, time and energy?
Welcome to Northern Fantasy UK, where Nicky Knight, based in the Yorkshire/ Lancashire/ Northern England area, provides quality boyfriend experience services for women with zero strings attached. 
What Boyfriend Experience (BFE) means
Simply put, Nicky Knight's boyfriend experience takes place as you'd expect… 
Two consenting adults spending quality social time together, to kick back and relax in an enjoyable setting at your leisure and convenience. 
Be it a bar, restaurant, afternoon coffee in the sunshine or anything from a gallery visit, park stay or sightseeing, whatever your desired occasion may be – we can deliver.
Many women around the UK are vouching for the convenience and laid back nature of BFE services and how it's more convenient, less hassle and more flexible than a traditional dating route. 
We appreciate that many professional people have greater desires than playing the field and going through the motions. Why not skip ahead and get with the times in a non-conformist approach to dating via boyfriend experience service for women and socialising in a way that works completely for you, with 100% flexibility?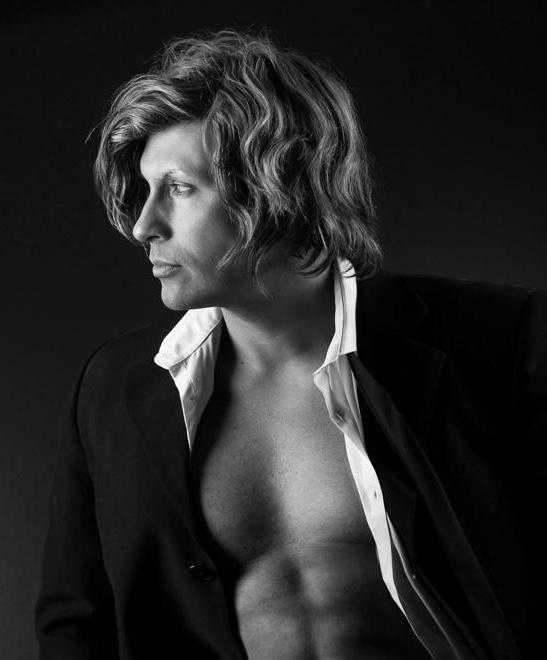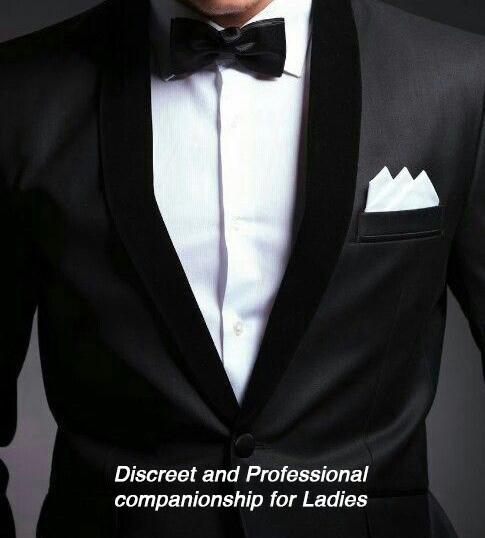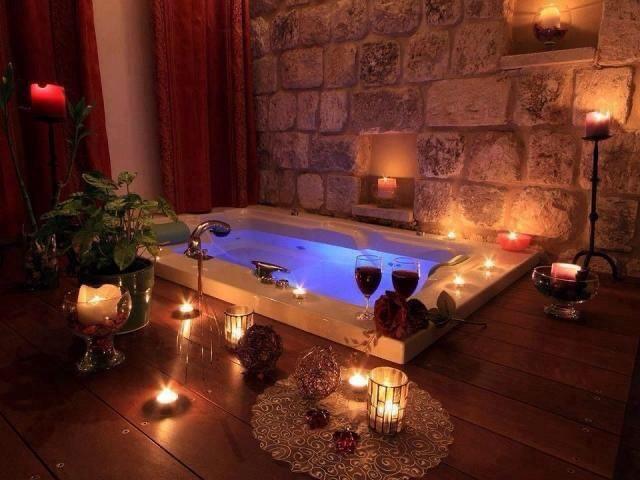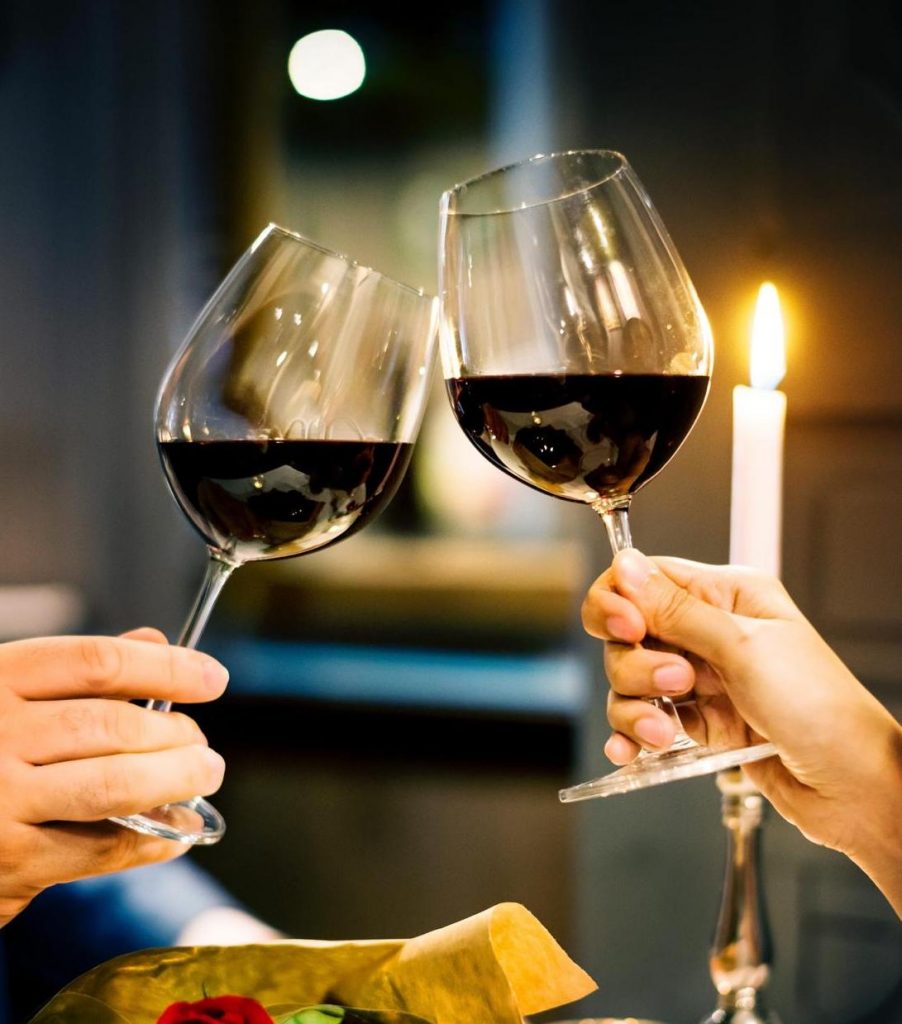 Nicky Knight: BFE Provider For Women
Boyfriend experience service for women actually isn't anything particularly new. In Japan, the tradition has been long established with women paying handsome fees for the BFE during busy career phases. 
With the UK economy rising by the year with people working harder than ever, and social groups being way too aloof in the rush of the twenty-first century, BFE service is making a rapid incline in the personal lives of thousands and with nothing but raving reviews.
Nicky Knight appreciates the fine things in life, with compelling taste and exceptionally high appearance standards, making him the perfect male companionship service for a woman like you.
Why not find out more by arranging an informal chat today, to see if Nicky can arrange a time and place that works perfectly for you and your personal taste.
See the clickable links below to get in touch now!