Northern Fantasy UK is the #1 male escort service for women seeking romance.  Particularly in the areas of Leeds, York, Harrogate and Manchester. But for women further afield, adjustments can be made to ensure you get the appointment you desire.
Practical Male Escort Near You
100% tailored to you, our male escort service is here to help you fulfil your free time. Thousands of UK women are now seeking male escort service as a more practical solution to dating than relying on social functions and time seeking online search. The time has come to prioritise your free time to the best suited options for you personally.
Male Escort For Women, Nicky Knight
Nicky Knight is our lead male escort for women in the UK.
Whatever your preferences may be, Nicky is here to help you organise the perfect date with quality attention and articulate discretion.
For women who have so much to attend to in life, Nicky appreciates the necessity to get balance and find intimacy as part of a weekly or monthly routine. 
Whether you prefer spa breaks, restaurants, movies, galleries, work functions or park visitations, just about anything is possible. 
Nicky is the open minded, engaging and well groomed companion for you. Contact him today for an informal chat.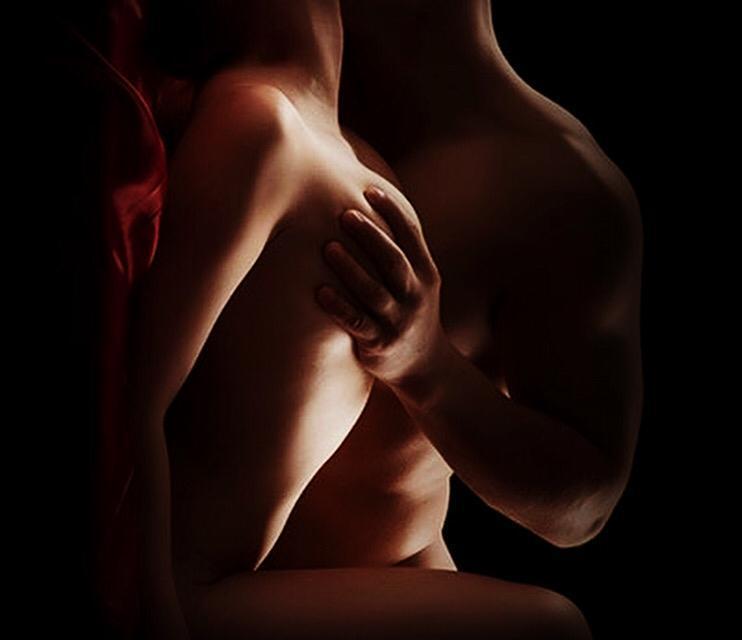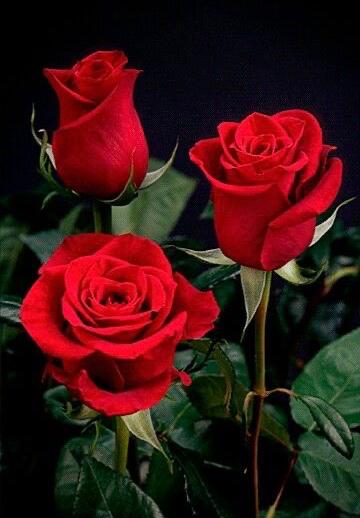 Northern Fantasy Male Escort Service For Women
Envision your perfect date. Plan it, consider options and let us know. Nicky will help you find the perfect "You" occasion and passionately help you find it, together.
No date is too adventurous for Nicky. Which is one of the many reasons he is so highly rated in just two years of dating service. Nicky supports no strings attached, discreet fulfilment, articulate conversation and enthusiasm.
Nicky's service is 100% accessible on demand using the below links. Start a quick chat today to find out more!