Ladies of the UK, I understand why you're looking for male escort service in the UK.
A good and fulfilling social endeavour on a monthly basis or better is highly necessary for a balanced lifestyle. You deserve excitement, that goes beyond your day to day life.
From the first encounter you will be put at ease with professionalism and discretion. My service has no strings attached and only the promise of an interesting and enjoyable date.
I am regularly complemented on my sense of style. Articulate conversation, empathy skills and charm. I want to get to know you and find out more about an interesting person life has blessed me with.
Male escort service is considered a convenient and more tailored/personalised alternative to dating. Thousands of UK women are switching to new models of dating that better suit them in the modern day. I want to be that answer for you.
who is male escort service for?
Plain and simply, busy women who want convenient, personalised dating with a quality companion. 
We will pick a date, time and venue/experience of your choice and have a fulfilling date together. 
Preferably this will be tailored around your preferred dating, hobbies or lifestyle indulgences.
You may enquire today with your preferred choice or simply get in touch with the adjacent links and we can discuss. I regularly help busy UK women like you to truly find an experience that matters to you.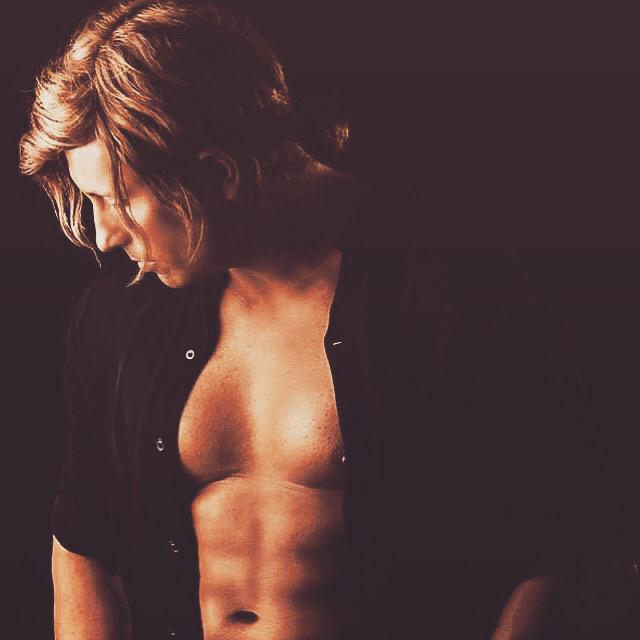 Boyfriend Experience overview
MULTIPLE PACKAGES AVAILABLE
If you truly know what you want we can absolutely arrange towards that today. If you would like to know what specific packages are available, here's a few I'd recommend for beginners. 
Dinner Dating/Drinks; Simply arranging a preferred cuisine or bar choice and having an ultra casual escapism. 
Spa/Weekend/Travel Break; Finding something with an occasion-feel together that we can both look forward to and get away from our busy lives.
Boyfriend Experience; Whether afternoon together, joined event/business function, anything involving overnight stay, recreational fun, we can have a laid back and immersive, comfort-building session together with minimal effort required and maximum enjoyment to be had. 
To discuss the above options or many more…