Northern Fantasy UK is a professional provider of straight male escort services for women. Our companionship services are bespoke, professional and discreet. Wherever you're based, we can put together the ideal time and place booking to fit in around your schedule. Our escort services involve dating, movies, gallery visits and exhibitions. We can accommodate all enquiries with flexibility according to bespoke requirements. 
Our Escort Services For Women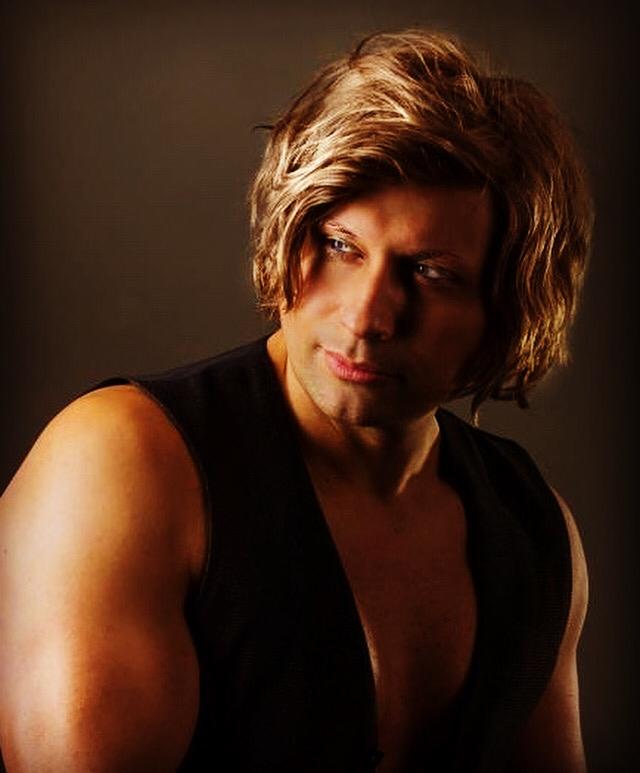 Our escort services for women are delivered with full understandings of time, location, budget and logistics. Whether a gallery visit or restaurant, our full list of services accommodate for any and all requirements. Completely on demand and according to exact requests. 
• Overnight companionship
• Boyfriend service
• Restaurants
• Travel companionship
• Escort service
• Sensual massage
• Career functions
• Multi-event chaperone
• Role play
• Shows
• Gigs etc
• Shopping
• Spa visit / stay
• Sports with a pro
If you'd like to enquire about a particular service please get in touch to discuss your preferred options.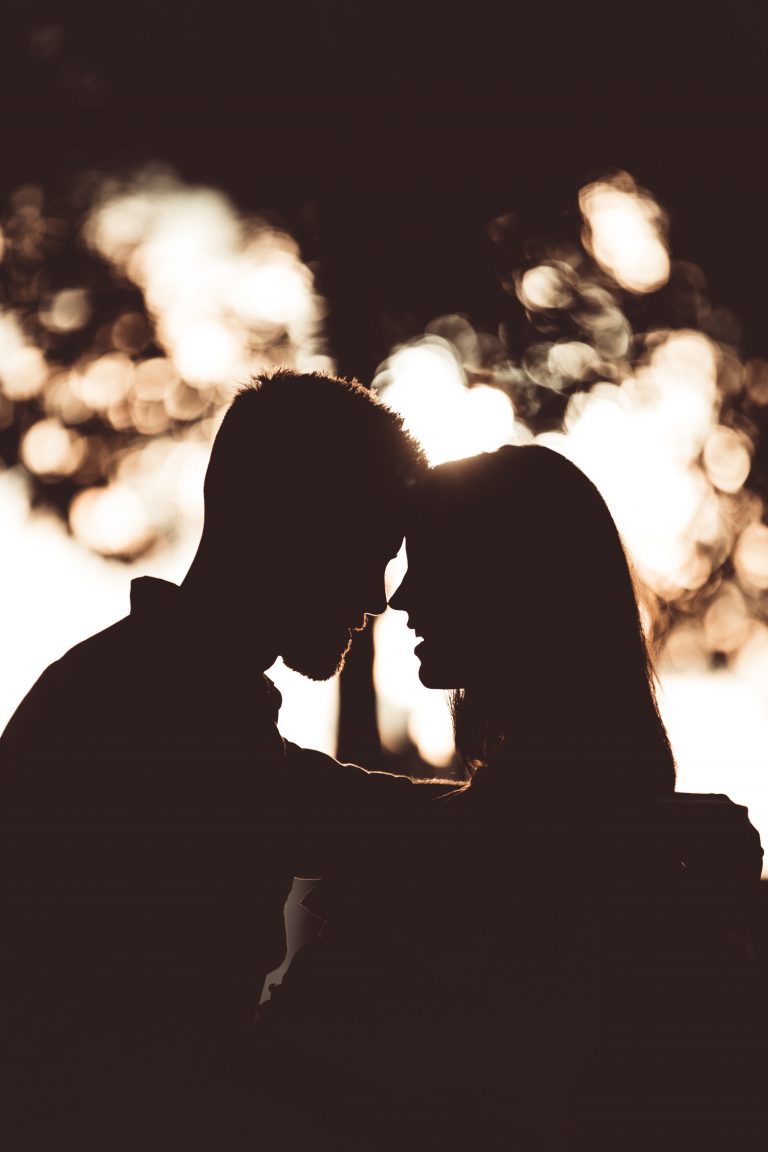 Male Escort For Women Service Overview
Step One: Enquire with brief overview of requests.
Step Two: Discuss time and location of meet-up. Confirm all details of exact requests and agenda.
Step Three: Receive booking and agenda confirmation.
Step Four: Enjoy an unforgettable experience with Nicky Knight. And most importantly – have fun!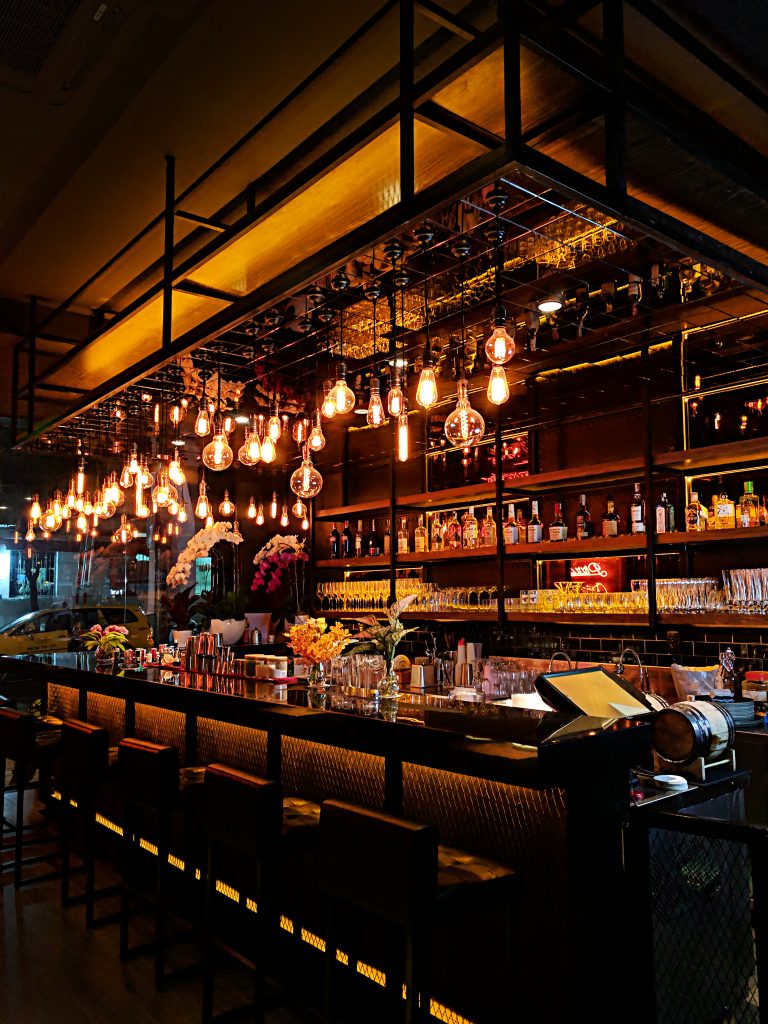 Next Steps For Companionship Booking
Bookings available around Yorkshire and Lancashire. Or beyond upon request. Visit our contact page for details on making your booking.