Nicky Knight high class male escort for women
Nicky Knight is a recently established high class male escort UK service for women. If you're actively seeking the right date in the UK that can work to a time and place of your own convenience, Nicky Knight may be the ideal high class male escort you need. 
Sometimes it just isn't realistic to find the perfect date on demand, but with Nicky Knight you 100% can.
Think about the ideal date that you've always wanted. Be it a restaurant visit, gallery, races, short term stay, bar or event. Even business functions or special occasions and sightseeing. It is now the time to consider that special outing you know you deserve. Whether you're a casually available lady keen to date, or a business woman with little time for subpar options.
Nicky is a university-educated, well dressed young man who keeps in perfect physical shape at all times. Full of personal passions and fine taste, he may be the perfect male companion of high class standard that you truly are seeking.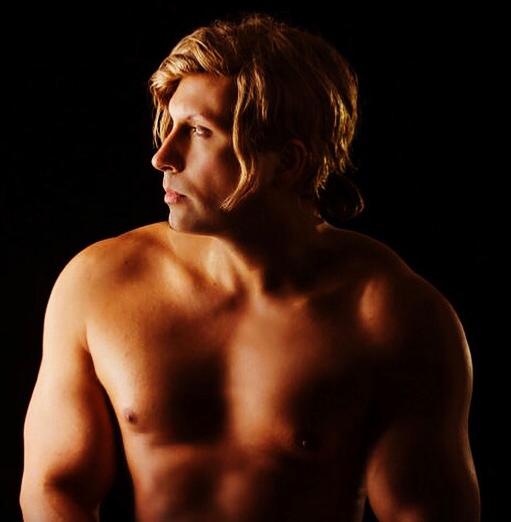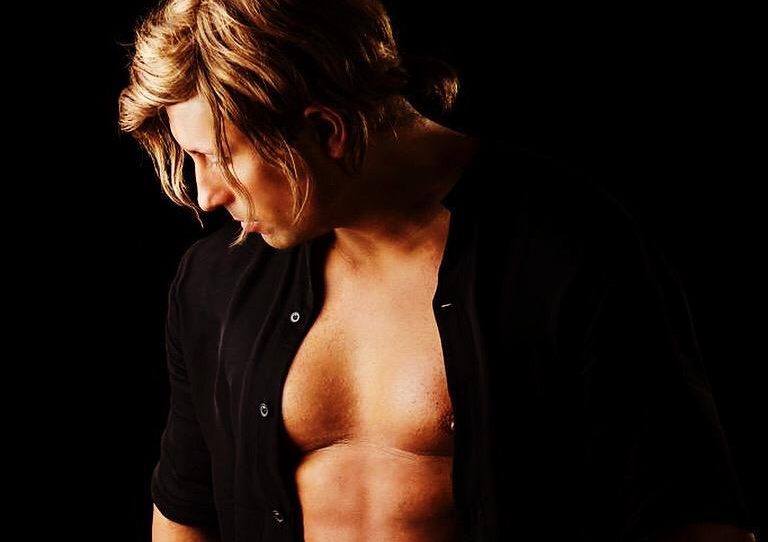 Nicky Knight | Male Companion for Women
07393691980 | nickyknight102@gmail.com
What is a high class male escort
High class is as the name suggests. There is a known tier of "high class" male companions who only desire and accept the premium bookings. No more pub meet ups, only fine venues or locations with intellectually / grown up conversations in very much a mature social premise.
Nicky Knight dresses well at all times, has deep passions and quality over quantity selection for escort bookings. Nicky is a high class male escort for women based on the more specific taste in venues, higher levels of education and self standards, with discreet professional behaviour at all times. Above all, Nicky Knight appreciates the main objective of high class escorting… a good social occasion between two consenting adults, no strings attached!