Why Women Hire Men For Companionship
As a leading male companionship for women service, we regularly face interesting and viable questions. There's many reasons why more women than you think will often prefer to go against what most people consider to be traditional dating routes. You see, many of our clients tell us emotive stories about how they've been too busy to go out looking for male partners lately. Or how their existing partners have been far too engrossed in work to consider maintaining their relationships, so they don't. And frankly, some women in the UK simply do not prioritise dating in their vastly more important rapid career-focussed phases of life and prefer an alternate route that works for them and their busy timetable. 
But a few hours into a booking with Northern Male Fantasy, they know they've found the perfect way to let go for a short while, put their feet up and enjoy quality downtime with quality male attention, 100% on demand and any place, venue or destination of their choosing. 
For one special night of the week, month or quarter, she can be the priority for a change.
Nicky Knight, Male Companionship Service For Women
Nicky Knight, our leading male companion speaks on this topic by saying the following in a recent radio interview:
"I got into this line of work to find an alternate way to make a living while simultaneously providing value to busy professional women who are in need of an excuse for some much needed time off. I do build a strong connection with them over time, it doesn't feel like business for them or for me. This is two busy people, finding a quality means of leisure time among the rush of the twenty-first century."
Sometimes, women do hire for more than just male companionship, they want an excuse for a night out without the hassle of their main social groups for a change. Or perhaps their main group is far too occupied to face a spontaneous, adventurous occasion that suits their preferred taste. We truly bridge multiple gaps with our service, no questions asked.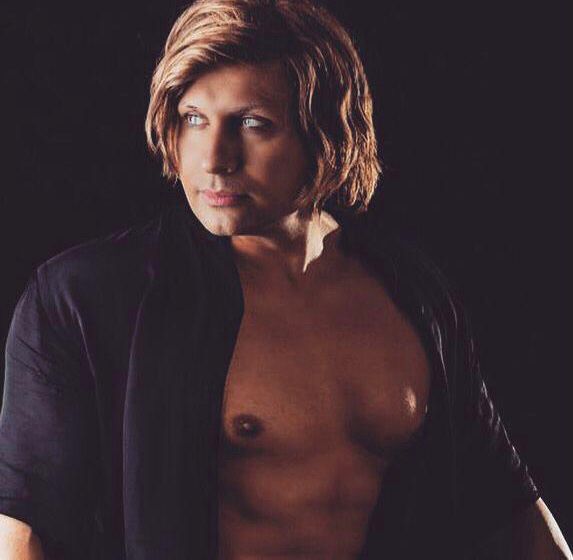 Male Companionship Service For Women Includes:
Flexible appointments that work for any schedule
Tasteful planning of occasion, venue and agenda
Professional service
100% discreet
Well presented, courteous companionship
Good conversational flow to appointments, good listeners, empathetic

 

On time, reliable
No strings attached, no hidden agendas
While many of our unequivocal standards for companionship service would be assumed to be common sense or common practice, we can assure you this isn't the case throughout the industry. 
Nicky Knight is one of the highest rated male companionship professionals in the UK.
Nicky has an untainted record of good testimonials to support his professional practice. So you can be rest assured that you will be in good hands for your special occasion.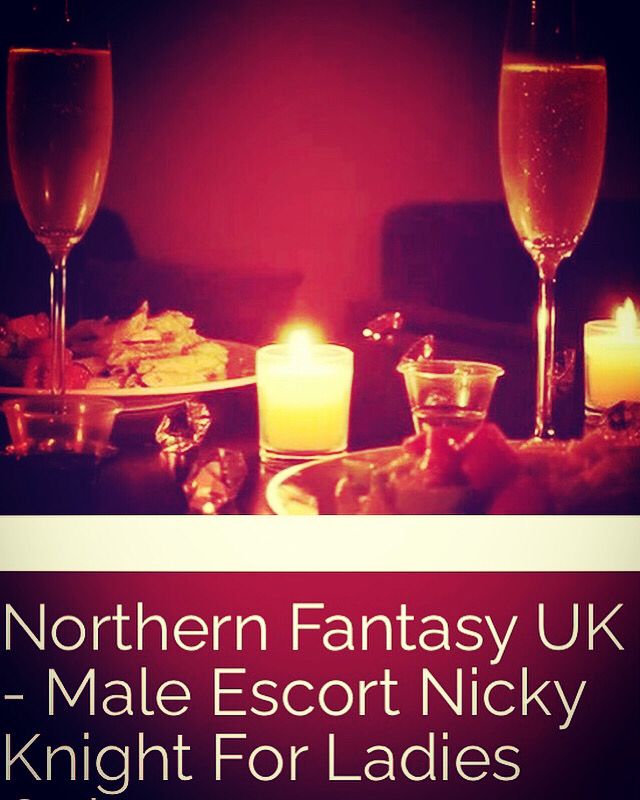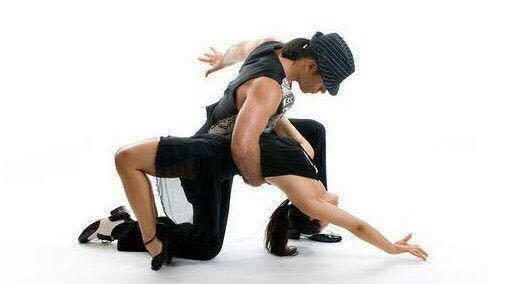 Whatever is going on in your life, you have no excuse not to pursue the dating activity you truly deserve. Keep your vitality and best interests alive by compensating yourself soon with a quality male companion. 
Draw the line between your work time and recreational time. Invest the money you have in something to help you be heard, enjoyed and exhilarated with quality attention. 
Everybody deserves a break, let us be yours.
There is no argument against why you shouldn't try out an alternative dating route that works for you, for you. 
Get in touch using the link below and let's talk about how we can help you.