Nicky Knight Is Voted the #1 gentleman for hire in the UK by companionship clients
For all UK women seeking a gentleman for hire, look no further than Nicky Knight from Northern Fantasy UK, straight male companionship service for women.
Officially winning more 5 star votes than any gentleman for hire in the industry, Northern Fantasy UK provides reliable, trustworthy and intimate male companionship services for women in the UK.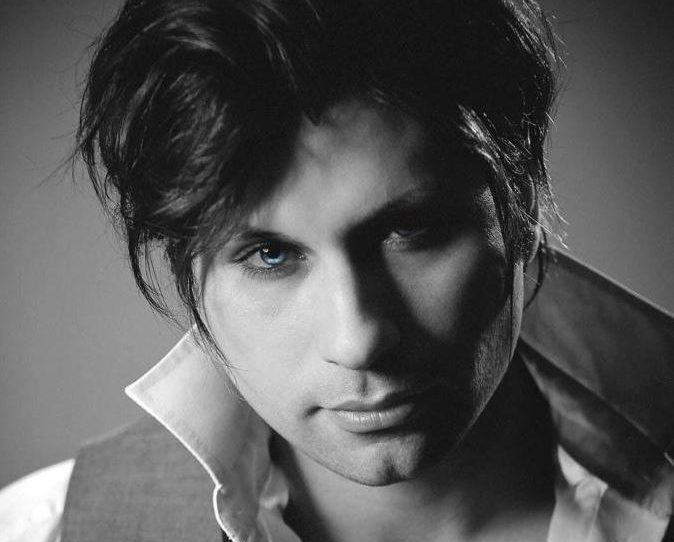 Nicky Knight | Male Companion for Women
07393691980 | nickyknight102@gmail.com
Intimate, on-demand, quality gentleman 4 hire male service for women.
As proven with many testimonials, Nicky Knight's companionship is voted the most relaxing, laid back, interesting and exhilarating companionship service for women in the UK. All clients claiming he puts them at ease immediately, shows deep compassion and taste, and is always on time, gentlemanly and protective to ensure maximum enjoyment and professionalism.
With such a high class service for women, Nicky Knight maintains excellent grooming, date ideas and varied interests for a real sense of adventure for all companionship and escorting gentlemen services for women. So no matter what you expectation is for a gentleman for hire service in the UK, you can be rest assured that Nicky Knight will be the perfect partner for any occasion you desire.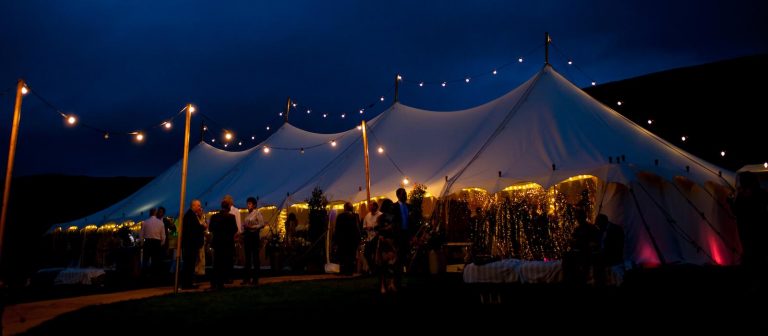 Quality UK Male Escort Service Providing Gentleman For Hire
Established in the UK in 2019, Northern Fantasy is the UK's up and coming breakthrough service in trustworthy, comforting and client-first male escort service in the UK. Providing gentlemen for hire for women in the UK. Whether you're looking for a great addition to your upcoming social, a companion for an upcoming adventure or event, or simply fancy something new with quality attention. 
Northern Fantasy UK recognises that meeting male companions in bars, clubs and social circles is impractical for ambitious forward-thinking women who value their free time. We bridge that problem by bringing quality gentleman service right to you in the highest quality in the game.
Nicky Knight, our premium and leading UK gentleman for hire, is on time for every appointment, adds significant value to your special occasion and will give you the best day of your year. 
Whether dinner, movies, spa breaks or other unforgettable shared experiences, Nicky Knight will provide you a day to remember where you can both thrive together with compatibility and class.
Most of our clients are returning customers. Most new clients come to us after disappointing experiences elsewhere. We accommodate the personal expectations and requests of each and every client and really go the extra mile to be a provider of the most trusted, reliable and enjoyable male escort service in the UK. 
Why not get started today and get in touch for a free consultation with zero obligation?
We appreciate that for newcomers this can feel like a big step, we're here to overview the service with transparency and assurance. Most importantly, we will put you completely at ease immediately to explore your best personal options. We will find out a little more about you and if it sounds like you're a good fit for our services you can accept our invitation for gentleman for hire fulfilment, to help arrange a day to remember for you soon. 
For enquires, please click the link below. We look forward to meeting you soon.