Northern fantasy male service for female clients provides quality companionship and social plans with quality women like you. No complexity, no hidden agenda, sheerly one adult enjoying some downtime with another. Serving Leeds, Yorkshire and any further locations upon request and notice. Why not tell us your plans?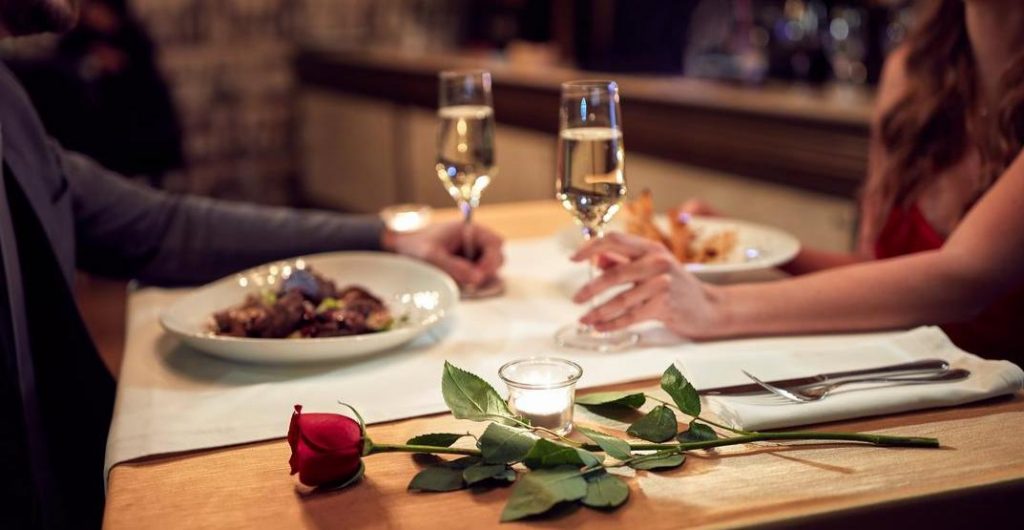 Male companionship service for females in the UK
With zero obligation or strings attached, we meet you discreetly and professionally. Securing your place is easy, simple and painless, simply tell us your name, location and ideal meet-up scenario and we'll arrange your service in good time. You could be meeting your ideal male companion this week.
Whether visiting a local venue, or trip somewhere adventurous, we love to mix it up and find moments to remember.
Male Escort For Women Service
Step One: Tell us your plans
Step Two: Discuss logistics and confirm
Step Three: Confirmation and date in the calendar!
Step Four: Enjoy an occasion with Nicky Knight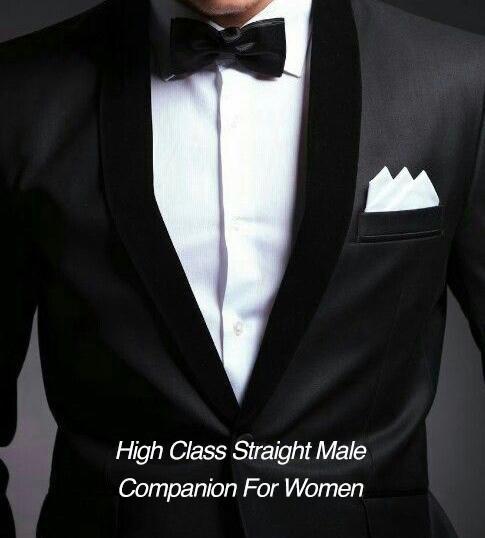 Do you deserve male companionship service?
How often do you feel like something is missing? After a long, hard-working week do you crave an escape / social engagement with quality attention and company? 
That's where we help. 
Leading companion, Nicky Knight is waiting for your call. Secure your chance to relax, let your hair down and have fun with one of the most highly rated male companionship services in the UK. 
Are you ready to do whats best for YOU and get the break you deserve with a warm, empathetic male companionship booking with zero hidden agendas and high credibility that cares about you and your passion for leisure activities? What are you waiting for? Simply click below to inform us of your plans and let's get a date in the diary!
Bookings available around Yorkshire and Lancashire. Or beyond upon request. Visit our contact page for details on making your booking.