Alternative Dating in the UK
If you're a woman seeking alternative dating in the UK, you have come to the right place. Northern Fantasy UK is an independent male companionship service for women in the UK who feel like they don't have the time or patience for mainstream forms of dating. If you're tired of browsing dating sites, bars, clubs and social circles looking for quality male attention, look no further than Nicky Knight from Northern Fantasy.
We find you the perfect time and occasion to suit your personal style, taste and inclinations and fulfil professional, no strings attached quality time in a convenient location. Northern Fantasy's leading male companion, Nicky Knight, has consistent 5 star ratings, among the highest average score in the industry. With confidential, discreet and warm meet ups in mind, he and you will share a time together that you won't forget.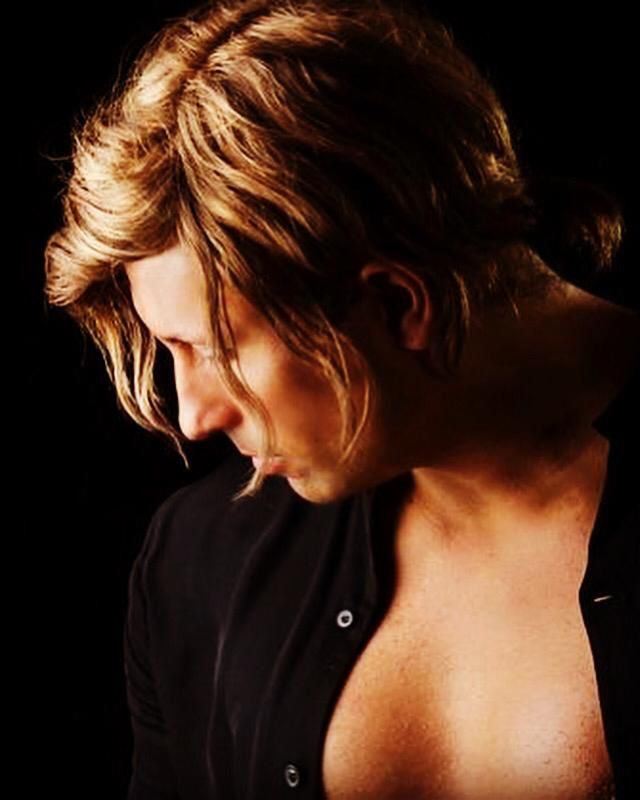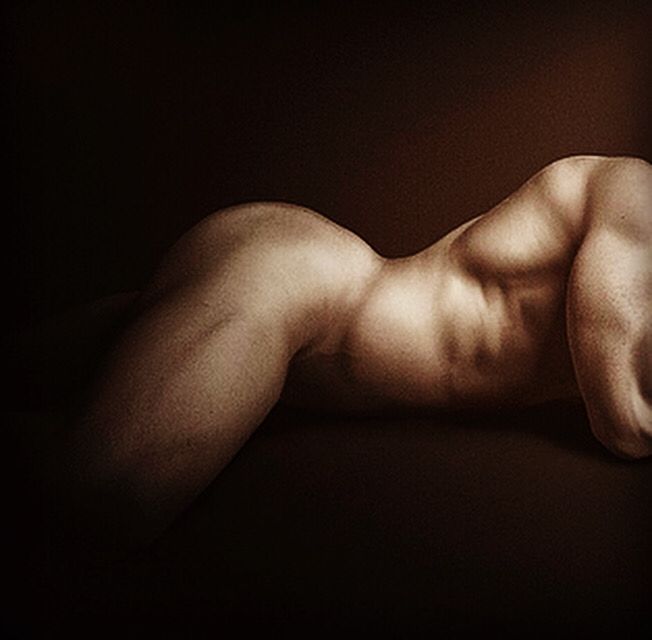 We understand that it is impractical to spend endless hours of your week online or offline seeking qualified company for leisure time, thats the gap we bridge for you so that the only thing you need to think about is what date suits you and what you would love to do! With an open minded approach, we invite you to consider a new alternative to finding quality male attention, and promise to provide you with an opportunity for an enjoyable time with Nicky.
We serve Yorkshire, Sheffield, Manchester and surrounding areas. With good notice and advanced booking, we can arrange a date and time anywhere in the country.
The Perfect Alternative to Mainstream Dating in the UK and beyond
Get started today by requesting a free consultation by contacting us and we will get to know you personally and find out a solution that works best for you completely bespoke to your preference.