Dating For Ladies By Northern Fantasy UK
Dating For Ladies in Leeds, York, Manchester and Harrogate doesn't need to be so frustrating. Here at Northern Fantasy UK, we take the burden off your shoulders when it comes to finding quality male attention for dating and companionship. We put you in our capable hands with organising the ideal dating for ladies service possible.
Male Companionship Dating Experience For Ladies
For classy dating options for ladies, we appreciate that quality matters over quantity. We know that busy women like you can spend endless hours browsing dating sites, social or work functions, bars and clubs with difficulty selecting the ideal candidate for an ideal dating experience.
Nicky Knight, our leading male escort for hire can put you at ease with quality time and attention in your personal favoured and ideal dating environment. Whether you like attending shows, galleries, fine dining or something beyond your local town or city, Nicky Knight can help you find the perfect dating experience that works for you.
Classy Dating Service For Ladies in the Manchester, Leeds, York and Harrogate areas.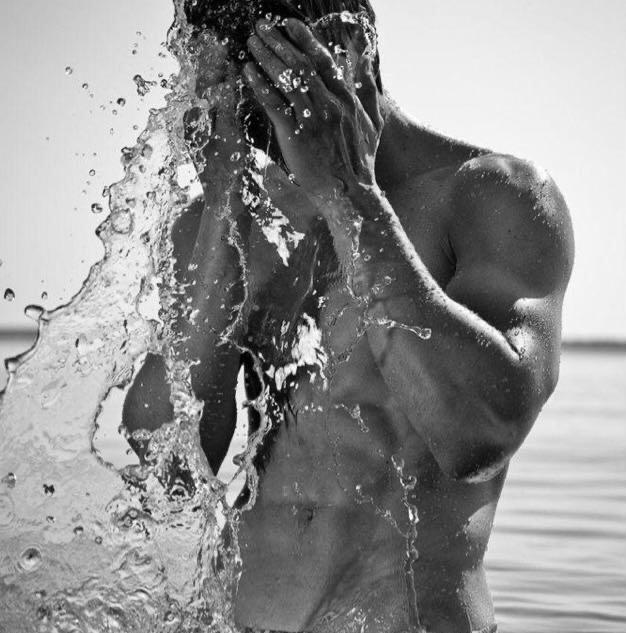 We appreciate that busy ladies don't have the time or patience to endure the tedious selection process when finding ideal qualified male attention. That is why we take the guesswork away and deliver you the perfect male dating companion, Nicky Knight.
Nicky is a highly rated, reliable and articulate male companionship provider for ladies who want quality dating. Allowing you to kick back relax and enjoy the recreational time you desire and deserve.
Ready for the dating service that works for you and only you? Contact Nicky today for your perfect date experience.