Dating For Busy Ladies In The UK
Dating for busy ladies should always be about convenience above all else. Time and place should always be in accordance to your schedule and theres no better way to do it than male escort service. 
Nicky Knight from Northern Fantasy UK is your ideal companion for dating arrangements that will work for you. Take the pain away from managing your dating life in the short term and let Nicky help you arrange the perfect date.
Male Escort Service For Busy Ladies
The Northern Fantasy service couldn't be simpler. Simply share your utmost desires for a special occasion and let Nicky help you with the entire management and fulfilment of a fantastic evening for you both. Whether something casual or high class, adventurous or spontaneously local. Nicky is the perfect male escort for your ideal date.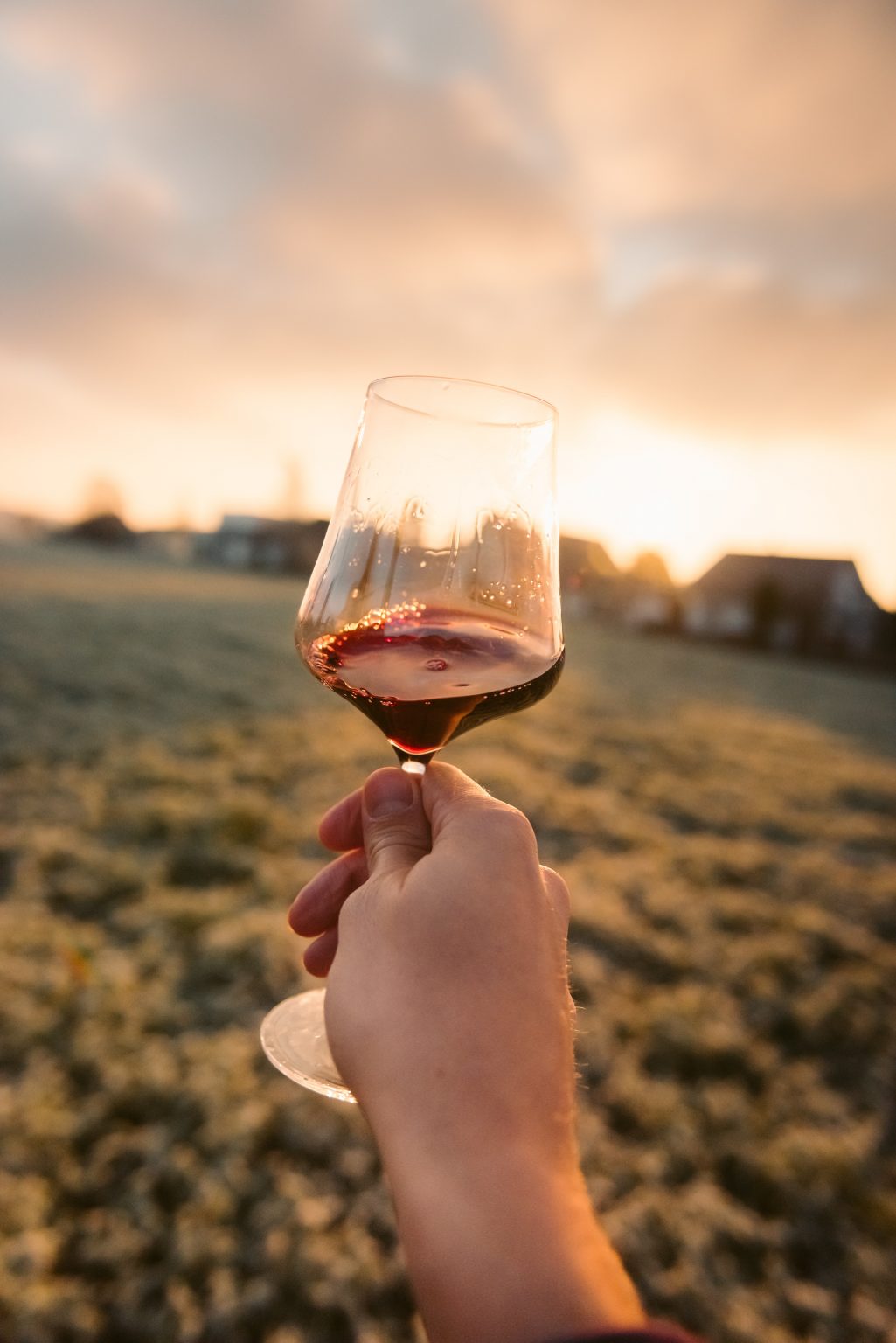 Dating With Male Escort Service For Busy Women
Many women consider alternative forms of dating to be infinitely more convenient, desirable and fulfilling than traditional means.
While most ladies in the UK spend multiple hours of their year browsing bars, dating sites and beyond for male attention, you can book it at the click of a button.
This on-demand service makes Northern Fantasy dating for busy ladies to be extra flexible and convenient to you and your busy life.
If you want dating to work for you, let Nicky hear your plans today by contacting him now.
Please note that bookings are limited availability and most appointments are within reach of those who enquire first, so why not drop him a message today?
High Class Romance Service For Ladies In Yorkshire
Hey I'm Nicky Knight, your local dating service for busy ladies like you. I'm here to help you get the adventure you deserve. Let's talk today and arrange a special occasion together.