Dating For Ladies By Northern Fantasy UK
Male Companion & Escort Service For Business Women
Looking for an ideal boyfriend experience that suits any schedule? Whether you're a casually busy lady or a business woman, we have the ability to setup the perfect date for you personally. Suiting your taste, your best logistical scenario or adventurous impulses – we're here for you. Understanding that busy ladies deserve and desire only the very best, our articulate taste and intimate appointments really deliver a satisfying event for all.
High Class Dating Service For Business Ladies In The UK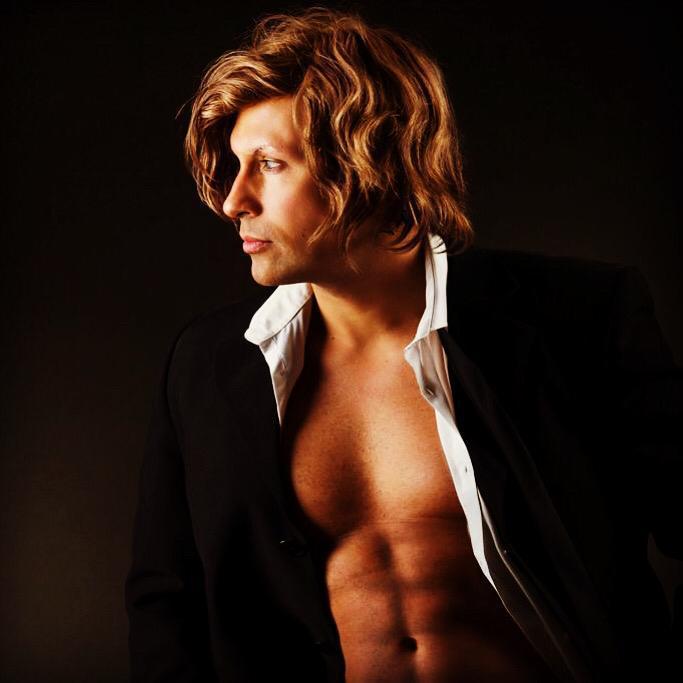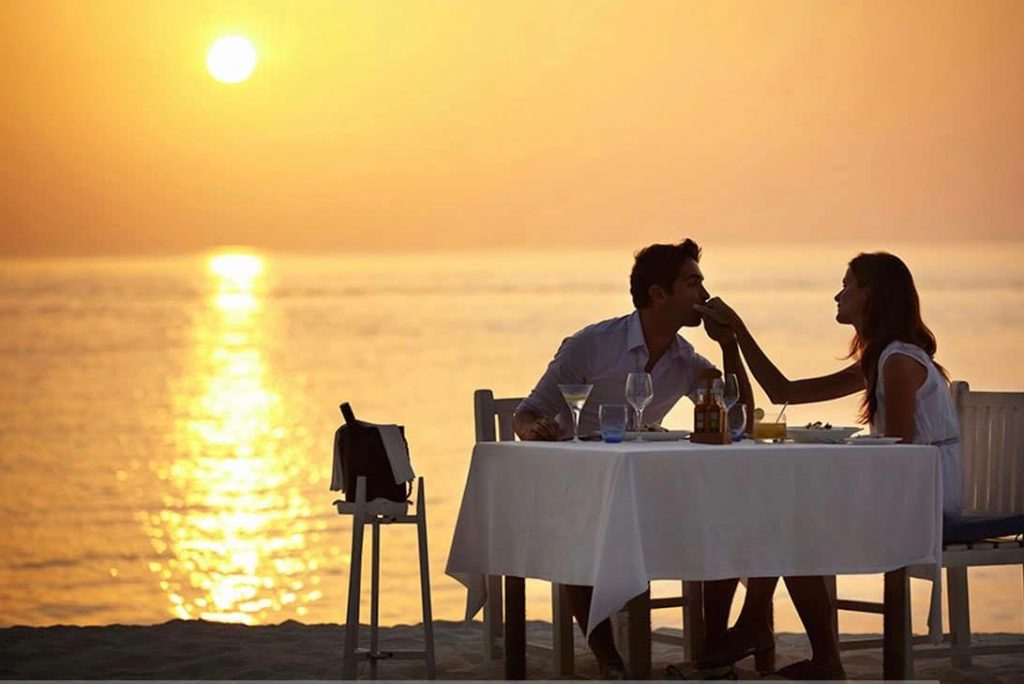 I'm Nicky Knight and I specialise in high class dating for high class women like you. The busiest of schedules requires the most tasteful of dating occasions. Together, we can find an ideal location, venue and agenda for you that maximises your special free time.
Ready to discuss an ideal dating service for you? Let's talk! Simply click an option below and we can get a date in the diary instantly.