Nicky Knight; Straight Man For Hire Service
"I am one of the most highly rated straight men for hire in the UK. Based in the Yorkshire and Lancashire area with further afield bookings available on request."
From dinner dates, work events, weddings, theatre and cinema trips. Simple professional, discreet male companionship service with no strings attached available for date and adventure bookings today.
Straight men for hire service is a term known in the male companionship space, alluding to any social arrangement in a comfortable and enjoyable date setting.
No more relying on friends, social circles or otherwise for an excuse to dress up and have fun. Enquire for male companionship service from Nicky Knight today!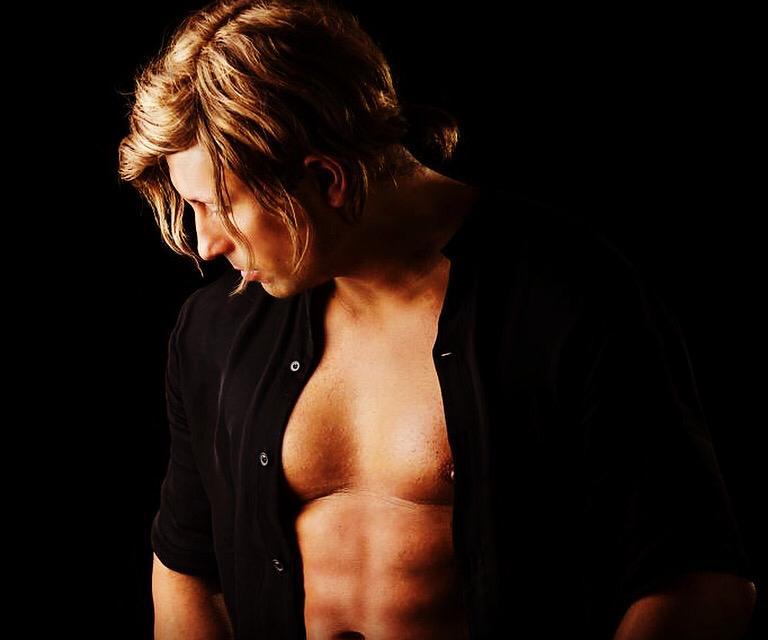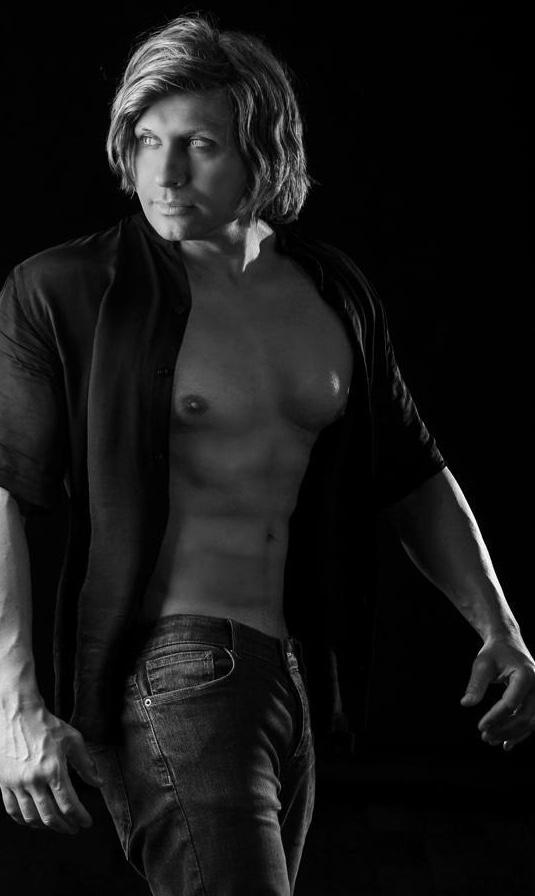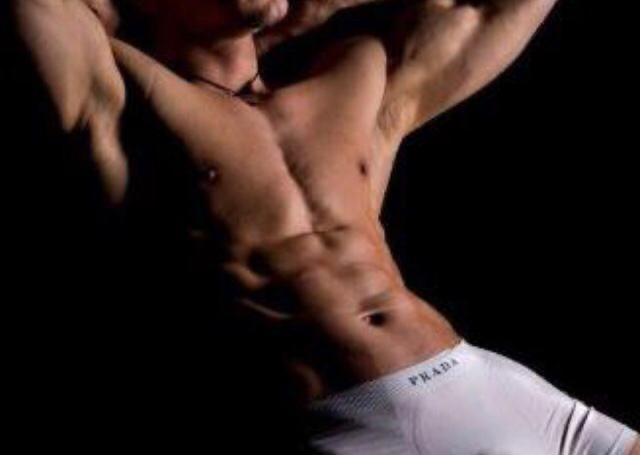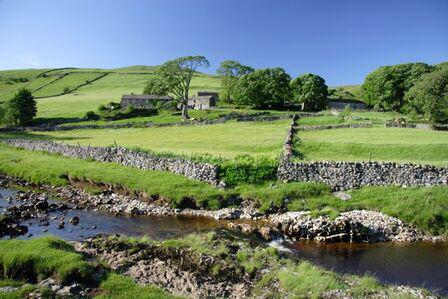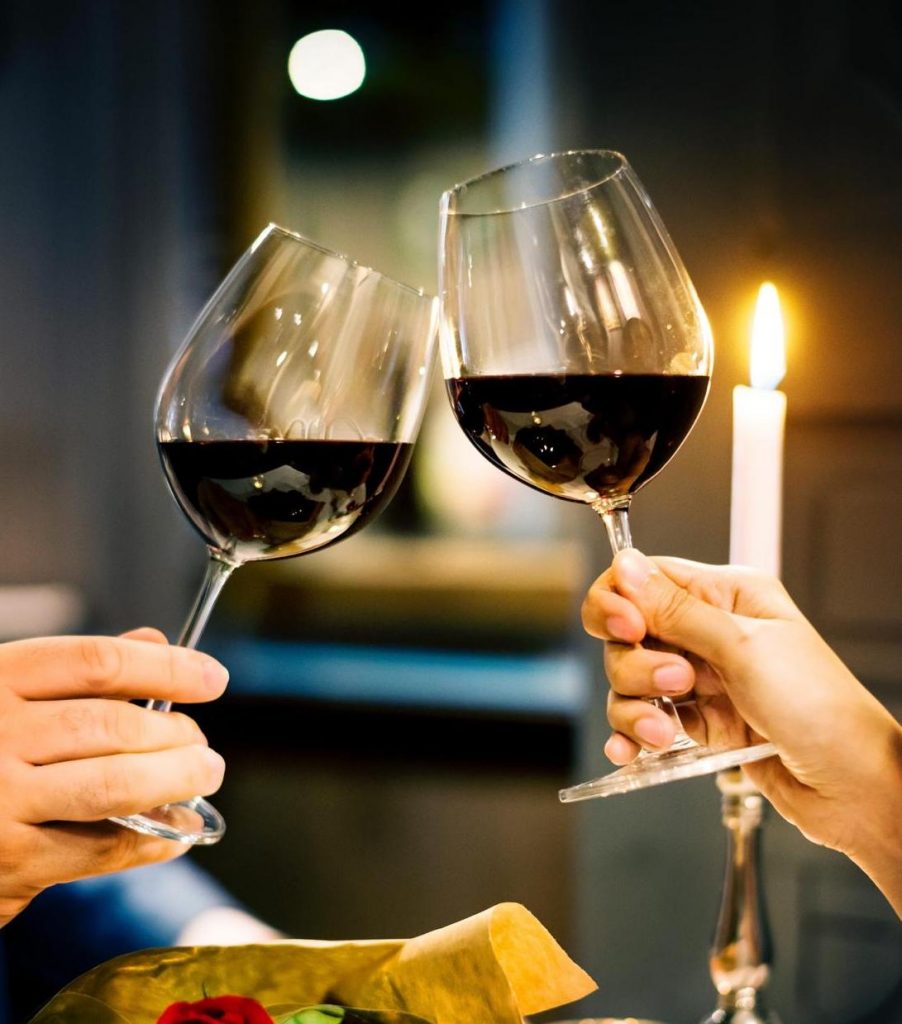 Male For Hire Service For Women
Nick Knight from Northern Fantasy UK has consistent 4.9/5 star reviews and extensive positive testimonials, we're confident we can provide you with the ideal companionship service that works for you. 
On a busy working schedule, what could be better than a simple, easy to book, straight men for hire service to have a fantastic daytime event or evening booking that suits you and your schedule!
You can trust that our discreet and professional service will work for you regardless of your timetable, location, taste and personal requirements. 
With complete, 100% discretion, flexibility and professional, reliable bespoke service, you can rest assured that your date will be something to remember.
So what are you waiting for? Secure your special occasion now!