Male Escort Service in Leeds City Centre
We provide local male escort Leeds services here in West Yorkshire. Leeds is a busy city full of ambitious professional women. Women who wish to seek a fruitful dating life, without having to spend their valuable time scouting bars and clubs. Our professional escort services provide quality companionship to women of all backgrounds and character to fulfil the social requirements of quality ladies in the Leeds area.
Male Companionship For Women In Leeds
If you're a local woman in Leeds who seeks quality male companionship, do not hesitate to get in touch to learn about our escort services in Leeds. 
Be it bars, restaurants, hotels bars, public gatherings, spa breaks, you name it, we book you in for a quality luxurious experience that puts you at ease to kick back and relax with quality male attention.
Nicky Knight, premium male escort in Leeds
Nicky Knight | Male Companion for Women
07393691980 | nickyknight102@gmail.com
Eye Colour: Blue
Hair Colour: Brown
Height: 6 ft
Build: Athletic
Orientation: Straight
Thank you for taking an interest in finding out a little about me. 
As an experienced Italian Straight Male Escort I am committed to delivering the best high class service for ladies only. 
I am also a Salsa and Latin Dancer who can move very well on the dance floor.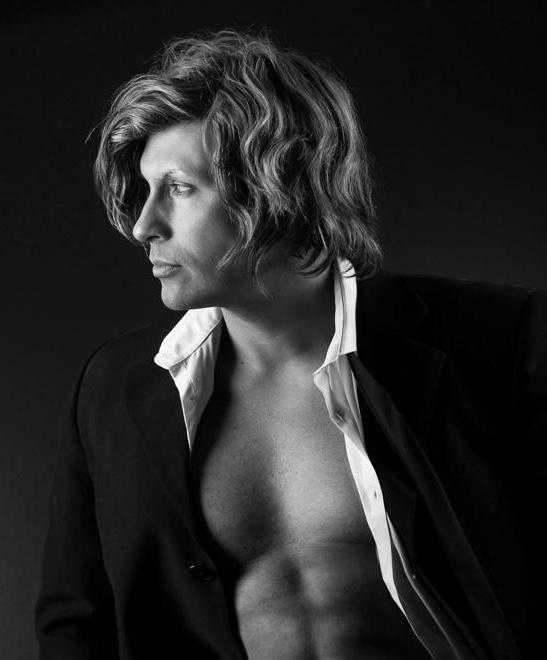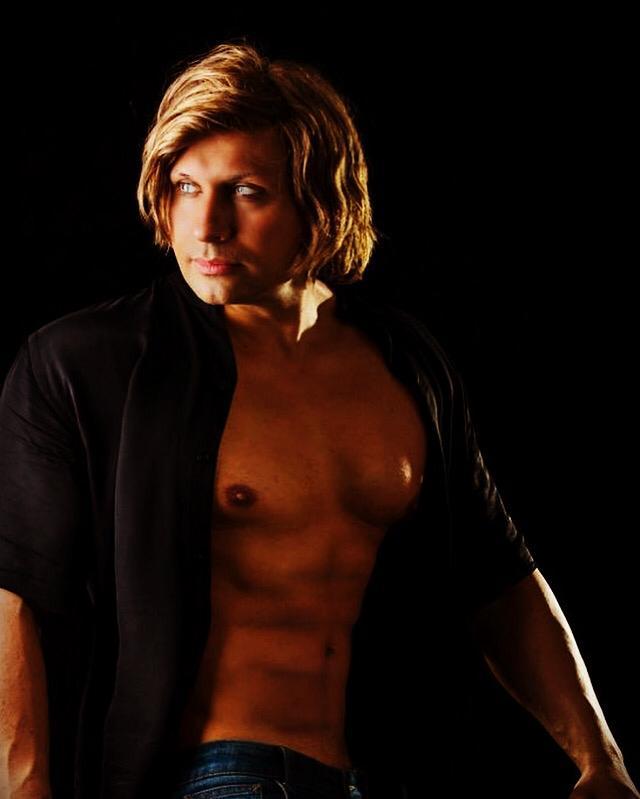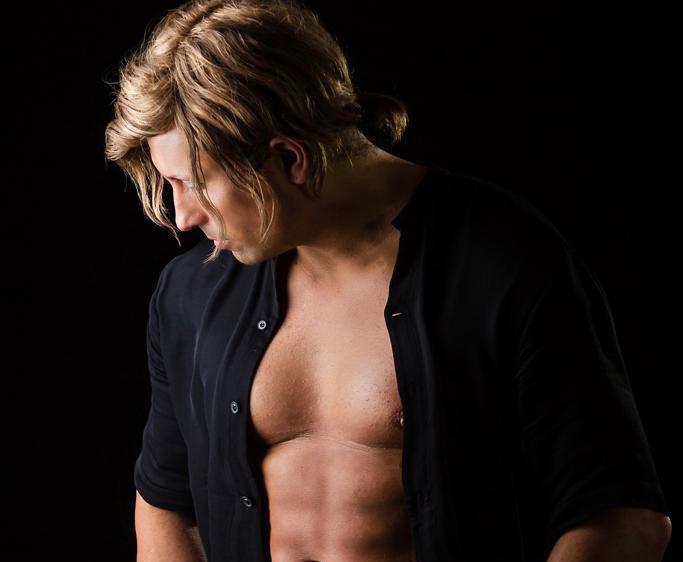 Attentive and polite Nicky is always a true old fashioned gentleman.
Elite straight male Companion for women Nicky Knight