Male Companion Nicky Knight
Male companionship service is just a click away, ladies. Meet Nicky Knight, the leading male companionship service provider for women in the UK. Book the dating occasion you deserve and allow your fantasies so become a real experience soon.
Nicky offers a range of male companionship service. These include: 
• Dating service
• Escort service
• Adult service 
• Companionship service
• Dinners/dates/any location
…and more! Now is the time to get 100% what you're looking for, no strings attached.
Whether you're a busy business woman or a free spirit with time to spare. Nicky from Northern Fantasy UK is here to cater to your exact needs and allow for a rich and exhilarating experience that is personalised to you. 
There are absolutely no strings attached with Nicky's service. Simply informal arranged companionship to suit any logistics, occasion or premise.
Your dating/companion ship service will be absolutely customised to what you're looking for specifically. No two experiences are the same. You can get exactly what you want, on demand, the most exclusive male companionship service out there.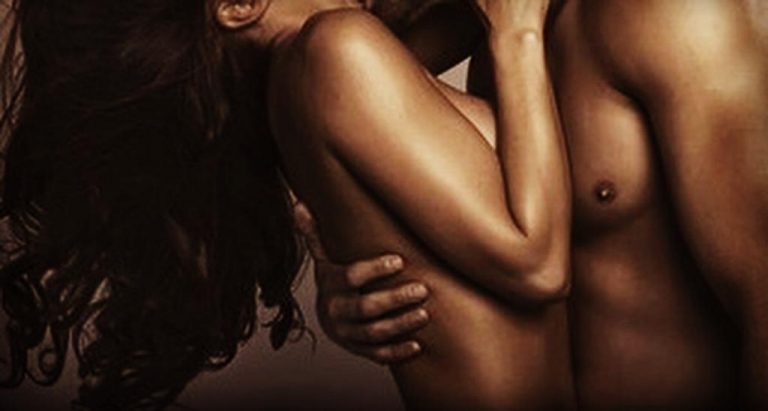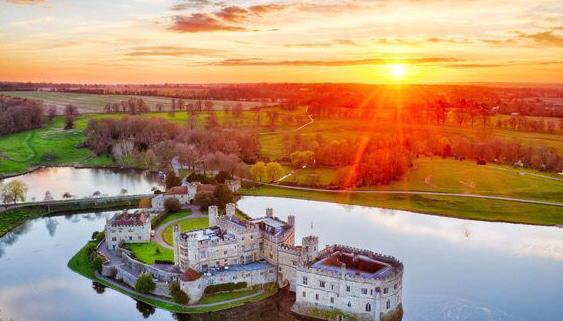 What happens during male companionship service
No strings attached. Completely 100% tailored to your preference.
By contacting Nicky using the links below, you will have an informal chat and arrange your desired occasion.
Nicky will greet you in person professionally and discreetly. 100% informal and relaxed conversation/companionship is the heart and soul of the date.
It is the time for you to get the male companionship service you truly desire. Contact Nicky today to have an informal chat about what he can do for you sometime soon.
Together, the opportunities are endless. Simply click below to speak to Nicky today.
Who Is Male Escort Service For?
Male escort service here in Leeds exists to help open minded women fulfil their dating life. 
If you seek discreet, professional and undivided attention, contact Nicky Knight today for a free consultation. 
You may ask as many questions as you like. Get to know Nicky and decide if this is for you. 
Nicky meets first time clients all the time and immediately puts their mind at ease by explaining the service in full. Most importantly, getting to know you – the client – personally. 
You will immediately feel assured that you're enquiring for exactly what you want and that the adventure is yours to live and Nicky's to fulfil. 
Learn more about male escort service in Leeds now.