Nicky Knight Is Voted the UK's best provider of Male companionship services for females
For women seeking male companionship services, seek no more. We are the most verified and endorsed male escort service in the UK providing safe, social and exhilarating companionship services for females only. We enjoy multiple testimonials throughout Yorkshire and beyond.
Our male escort service is available given sufficient notice and identification. Feel free to browse our site and get to know more about Nicky Knight and our considerate and safe fulfilment of male escort and dating services.
If you have pursued quality male attention, social activity and fun occasions in the past and been let down, we are hear for you to deliver reliable and unforgettable experiences professionally.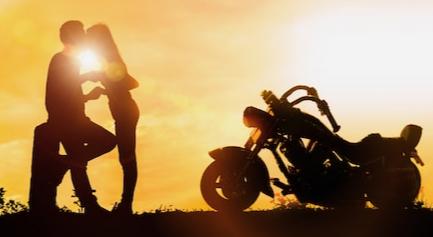 Nicky Knight | Male Companion for Women
07393691980 | nickyknight102@gmail.com
Intimate, on-demand, quality male services for women.
Your safety and assurance is paramount to us before any appointments can occur. When both parties exchange identification you may commit to a date and experience together. All appointments are professional and discreet.. We are always prepared to answer any questions, special requests and online or telephone enquiries.
With such a high class service for females, Nicky Knight takes careful attention to proper grooming, ideas and unique interests for a real sense of enjoyment and unique occasional feel to all companionship and escorting services for women. You can be assured that you will have a quality companion for your date.