Male Companion Services For Females UK
Male companionship service for females UK is what Northern Fantasy is all about. Nicky Knight.
If you're a busy occupied woman looking for male companionship, you have come to the right place. Nicky Knight has been providing male companionship service for women for a while. You could be the next lucky lady to benefit from his rent a gent service. It's just a click away!
Nicky Knight treats clients with respect, discretion and with personalised fantasies in mind.
Dating for ladies in the UK couldn't be simpler than the Northern Fantasy solution.
Maybe you're tired of the same old weekend routine and looking to spice things up. Or perhaps you're ready to go after the date you've always desired. The time is now to make it happen for you. Nicky is ready to meet you soon.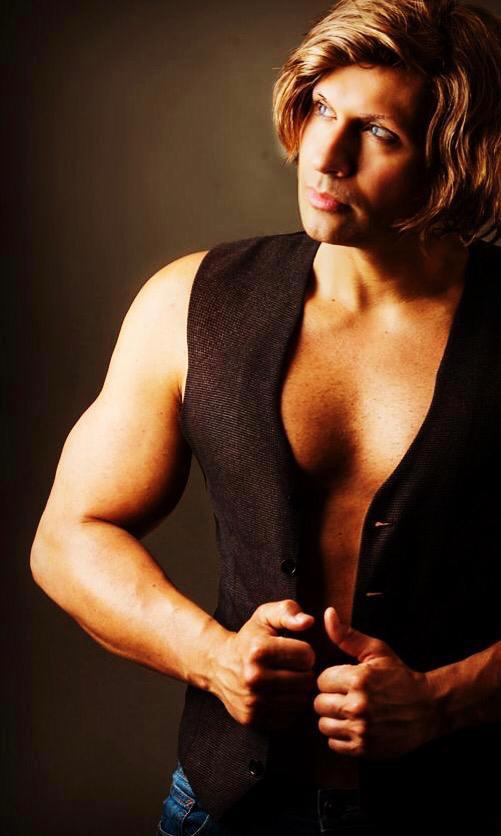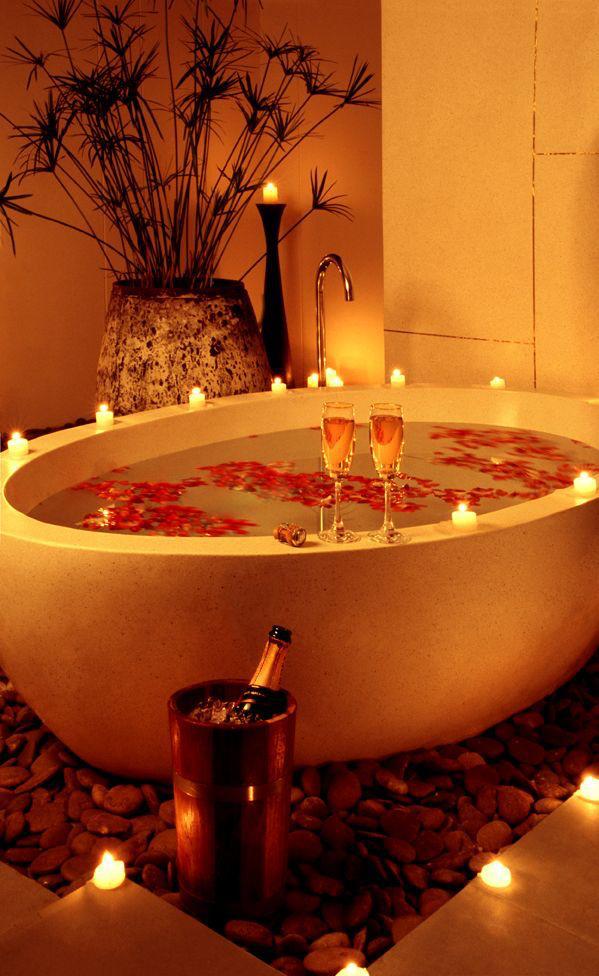 How do male companionship services for females take place
You tell us the plan, Nicky is your man.
Your ultimate dating experience should be a specially planned event. Whether you're a female who knows what she wants already. Or maybe you'd like the support of Nicky to plan it out with you. You will then agree a date and time that suits you personally. From there, the countdown begins for the date of your dreams.
Nicky is open minded, articulate, professional and respectful. You can make the day or night what you wish, no strings attached.
Together you could enjoy your favourite hobby. Do a spa break or fine dining experience. Better yet, perhaps a weekend away. Or maybe you have intimate desires better outlines via text.
For new clients, you may consider The Ultimate Boyfriend Experience. Or maybe kick back with the Home Cooked Meal or Sensual Body Rub.
Whatever your preference may be, your experience with Nicky Knight will be professional, reliable and lots of fun.
See the links below to speak to Nicky Knight today.
Is male escort service for you?
For open minded women who are busy with their career and life goals, male escort service may be the perfect solution to your dating needs. 
Nicky meets clients from all walks of life. From business women to aspiring TV personalities. Fitness or cooking professionals. Simply any women who wants to get more out of her precious spare time. Nicky will be honoured and privileged to help you do dating your way.