Romance For Women On Demand
Are you tired of roaming bars and dating sites seeking the quality attention you desire and deserve?
Northern Fantasy UK is Nicky Knight's exclusive companionship service for women in Leeds, York, Harrogate & Manchester.
Simply envision your dream date and dream location – we'll make it happen.
Whether candle lit dinner, laid back spa break or uplifting night time adventure. Nicky Knight is a highly educated and articulate young man who is the perfect companion for whatever you desire.
Male Companion & Escort Service For Women Seeking Romance
Here at Northern Fantasy UK, we pride ourself in customer satisfaction. Our guarantee is that you get the date/appointment you truly desire. Forget the hard yards required for setting up your ideal endeavour. Simply contact Nicky Knight today for a zero-obligation chat on exactly what sort of date you're looking for.
High Class Romance Service For Ladies In Yorkshire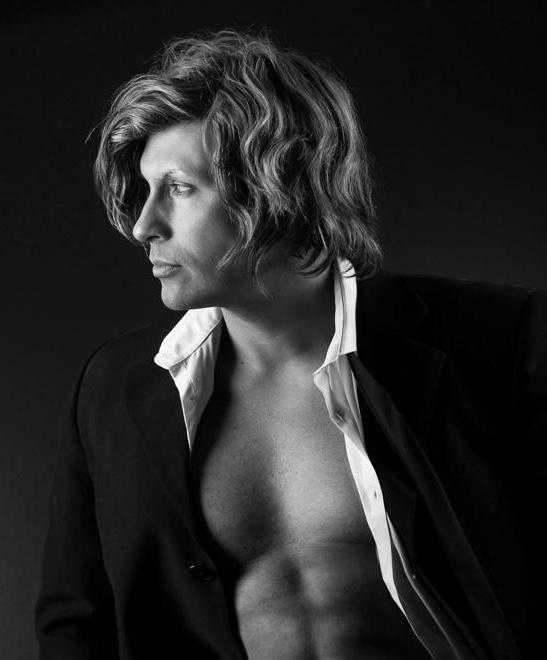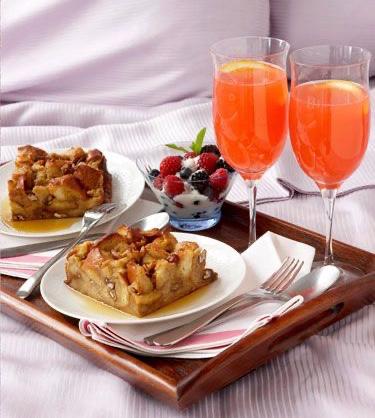 Hey I'm Nicky Knight, lead escort/companion at Northern Fantasy UK. I'm here to help you get the date you truly desire. Let's chat today and arrange a special day together.