Northern Fantasy is a premium straight male escort service for women in the North of England. All bookings are private, discreet and professional. With a focus on providing a relaxed, social and enjoyable experience.
YORKSHIRE   |   LANCASHIRE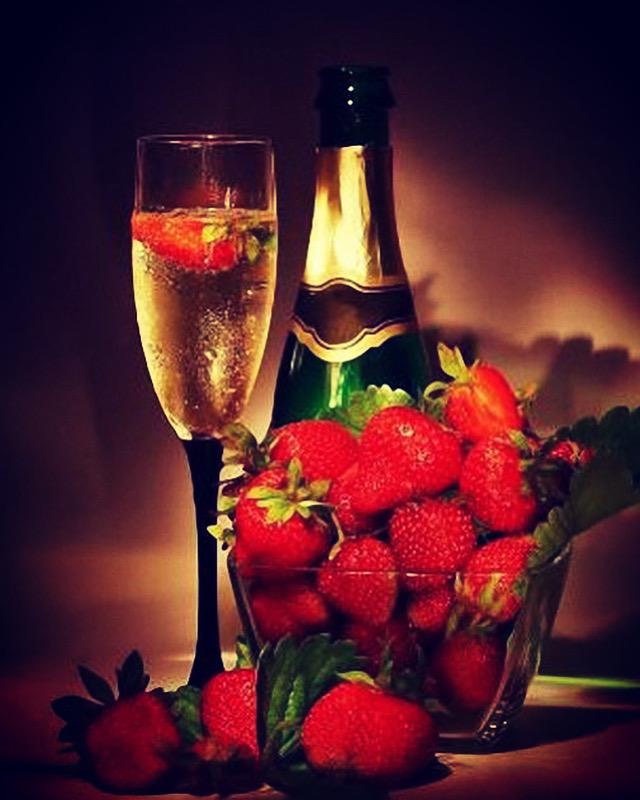 Experienced, professional companion providing on-demand service. Male escort service available in multiple locations throughout Yorkshire and Lancashire for escort service.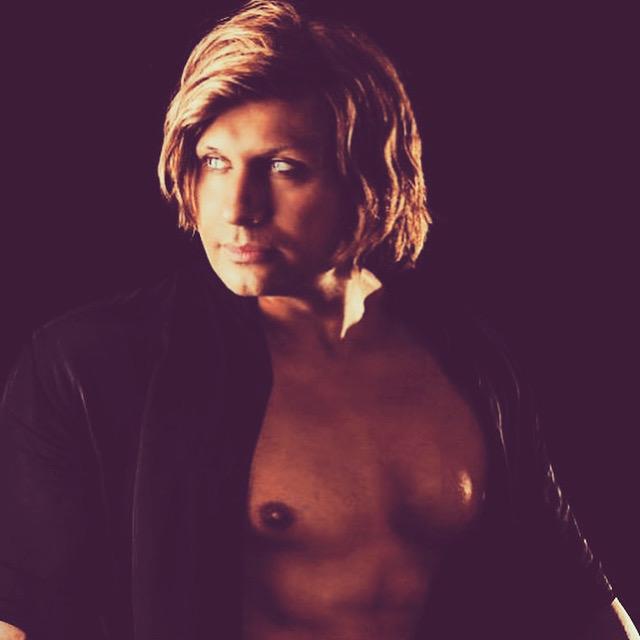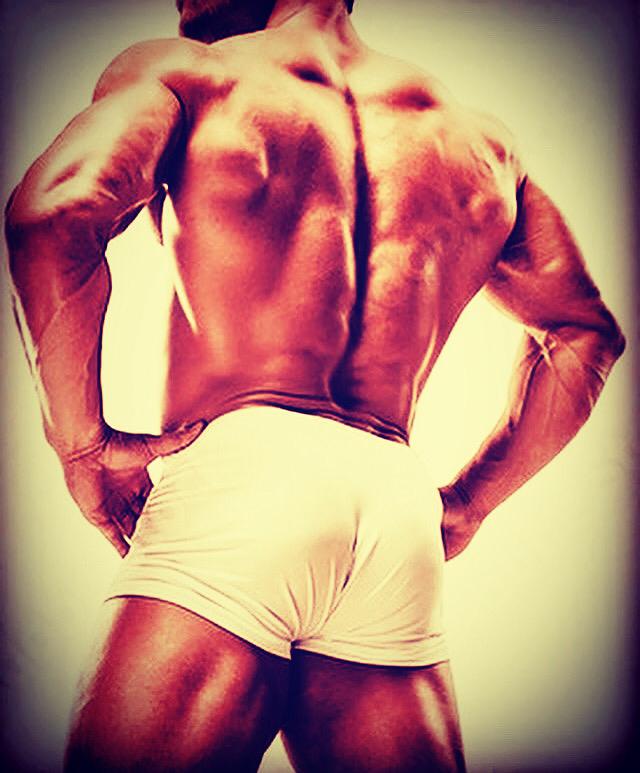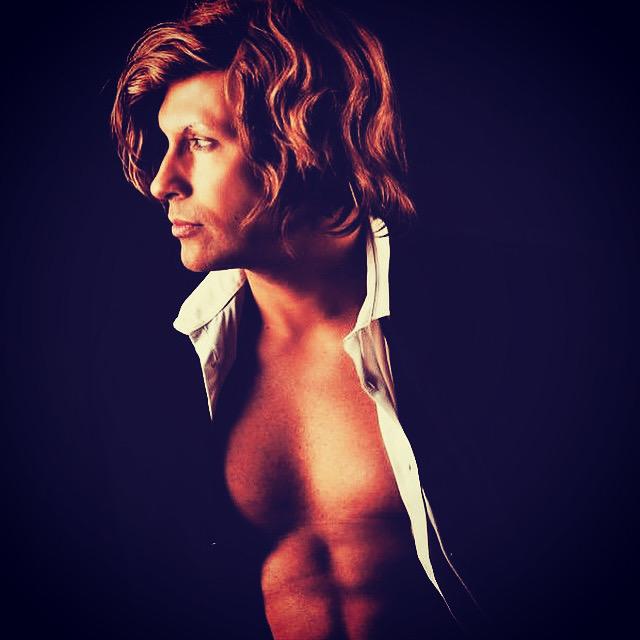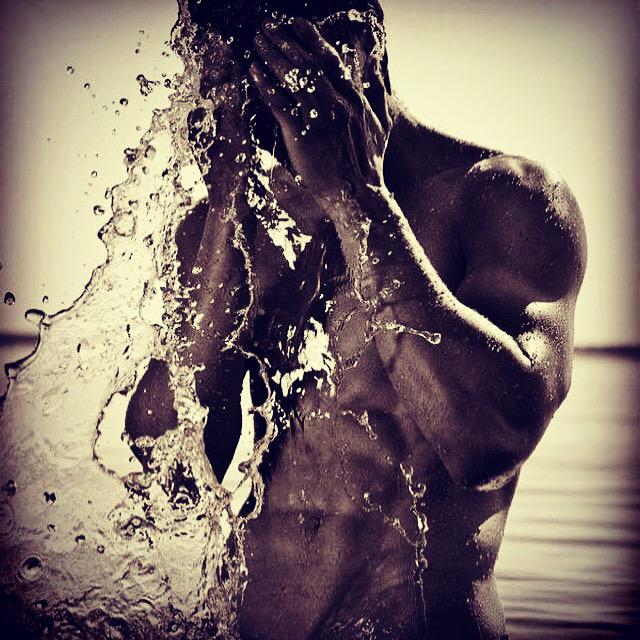 Straight male escort, Ladies only thank you
* Advance booking only *
Thank you for taking an interest in finding out a little about me.
As an experienced Italian Straight Male Escort, I am committed to delivering the best high-class service for Ladies. I am also a Salsa and Latin Dancer who can move very well on the dance floor as it is one of my main passions. With me you will find a charming laid back university-educated gentleman with a positive outlook on life. So let's have some fun.
I look forward to finding out about you and fulfilling your needs and desires while keeping the fun and smiles throughout our time together. I am a very discreet and sincere person who likes to listen and is very open-minded.
You are unique and special and so let me treat you the way you deserve and give you a memorable and enjoyable time where I can be your Companion, Desire and Fantasy on our adventure.
I'm polite and respectful and love the company of women who I seem to relate to very well on all levels.
I have travelled all over the world seeing many different cultures and meeting very interesting people from Italy to America.
Recently I have come back from a beautiful holiday in southern Spain where I swam with dolphins.
Adventure is the spice of life and if Role Play is your thing I can certainly be creative to give you a wonderful encounter as I always deliver a high-end service.
I'm considerate, reliable and attentive and it would be my pleasure to accompany you on our date.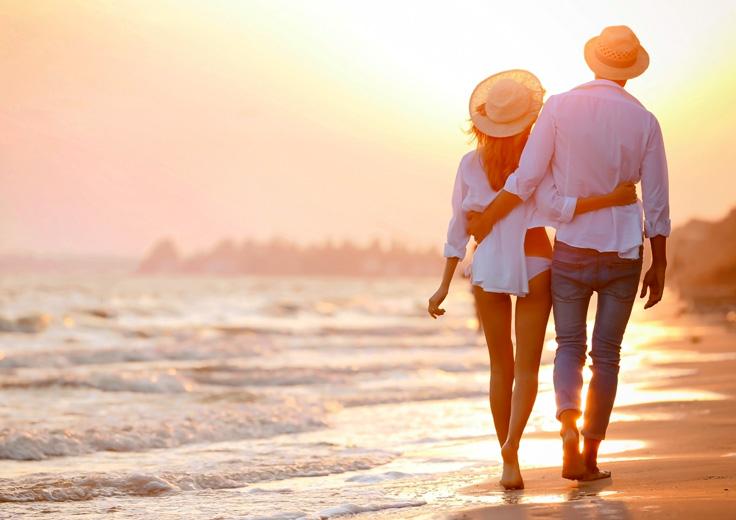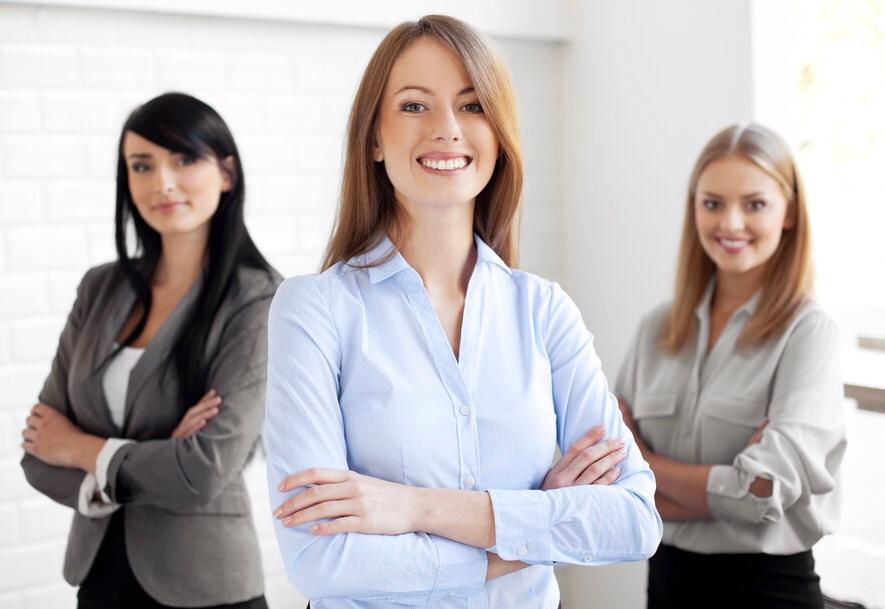 Business Women Recommend Nicky Knight Male Companionship Service
If you think I tick the right boxes book me now and we can share any of the following and more:
• Overnight stay
• Boyfriend experience
• Dinner date
• Weekend/holiday away
• Full body sensual massage
• Work functions
• Family functions (+1)
• Events chaperone
• Private party
• Roleplaying
• Theatre shows, Opera, etc.
• Shopping companion
• Spa day
• Any extreme sports with a pro
If you have any further questions please do not hesitate to get in touch, I am interested in getting to know you and I would like to make sure that I can give you a great experience as I'm dependable and what happens with us stays with us as your discretion is utmost to me.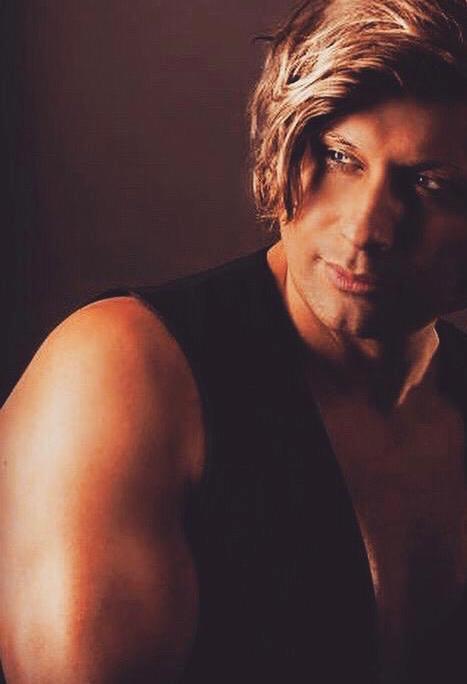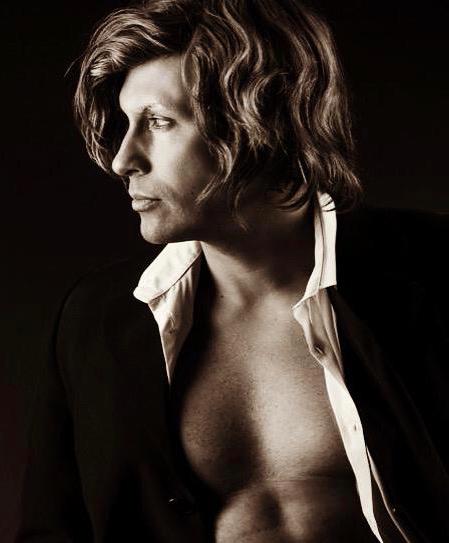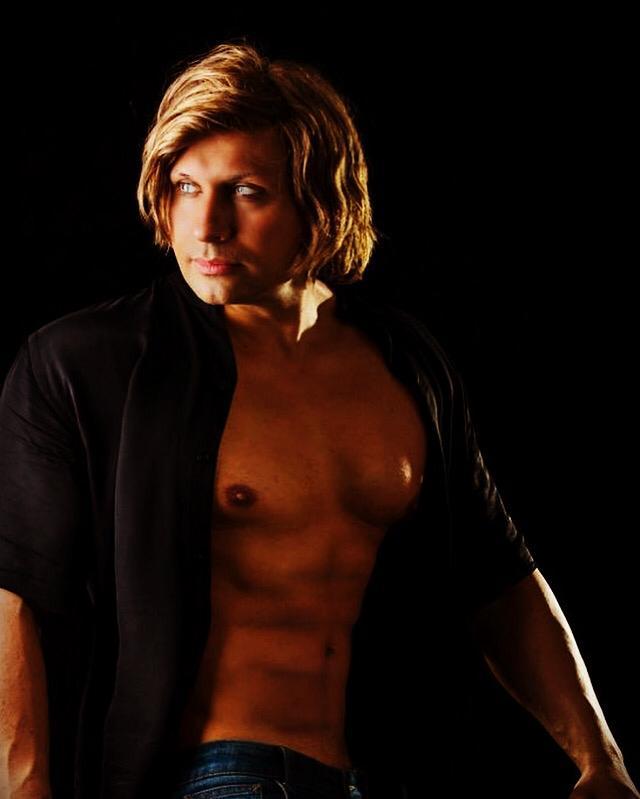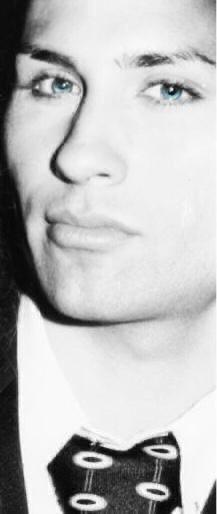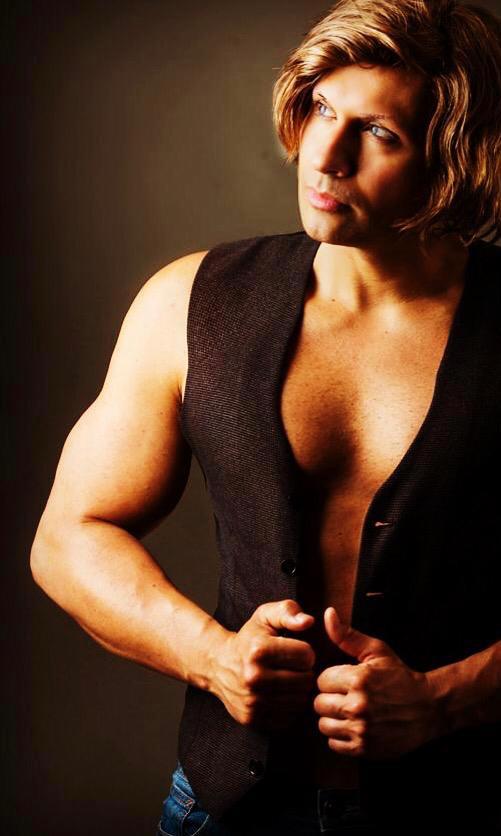 Nicky Knight | Male Companion for Women
07393691980 | nickyknight102@gmail.com
Eye Colour: Blue
Hair Colour: Brown
Height: 6 ft
Build: Athletic
Orientation: Straight
'more convenient than cruising bars and clubs trying to find men.' – BBC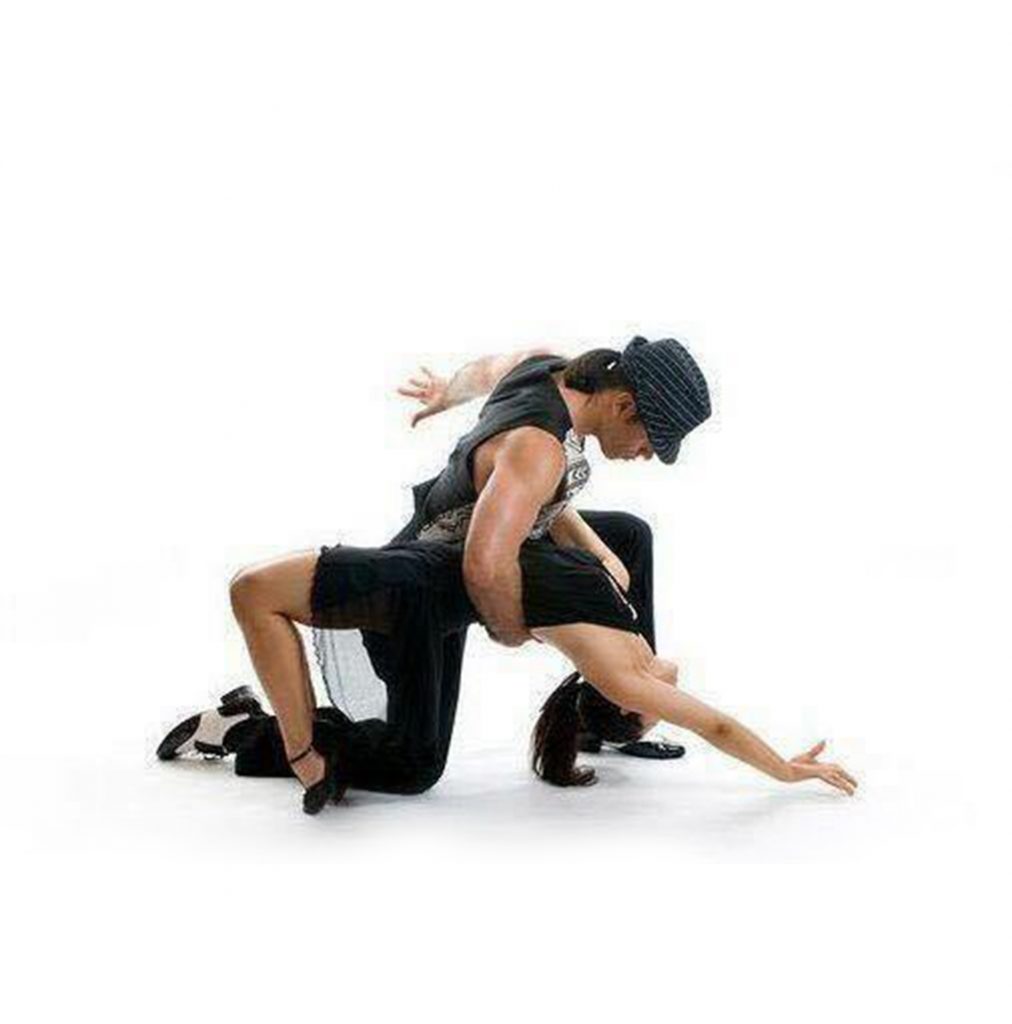 Companionship For Ladies Only
Nicky Knight takes female bookings only. Other applicants will not be accepted.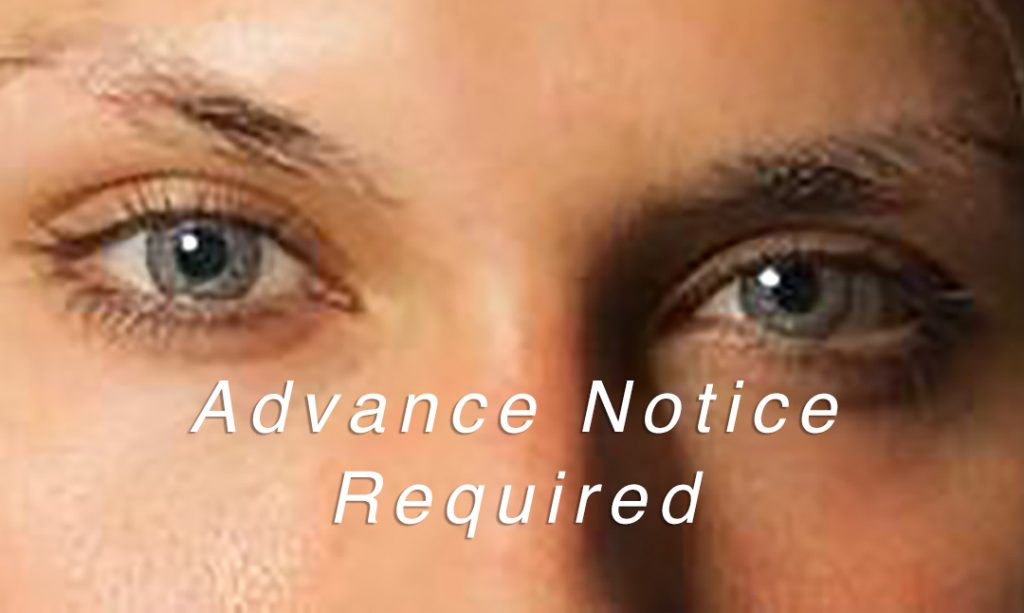 I also have very skilled hands and can perform amazing sensual deep tissue massages with quality essential oils for an ultra-relaxing time you would never forget.
Happy to travel all over subject to fair travel expenses and notice.
If you have any enquiries or questions, please do not hesitate to contact me.
I am a STRAIGHT Male Escort who caters only to Ladies.
Feel free to Call and Text me or leave me a Voicemail or Email. It would be wonderful to hear from you.
Please note I am based in Yorkshire but I am more than happy to travel to come and meet with you subject to fair expenses and a little notice.
WOMEN ONLY: I am of Straight orientation.
I do NOT meet guys.
LAST-MINUTE BOOKINGS: Please, always allow a minimum 24-hour notice for weekday bookings and a minimum 3-day notice for weekend bookings. In exceptional cases, we can arrange last-minute bookings in the Yorkshire area, (please enquire).
UNKNOWN CALLS/PRIVATE NUMBERS: Sorry, I do not take unknown calls.
All My Love,
Nicky Knight X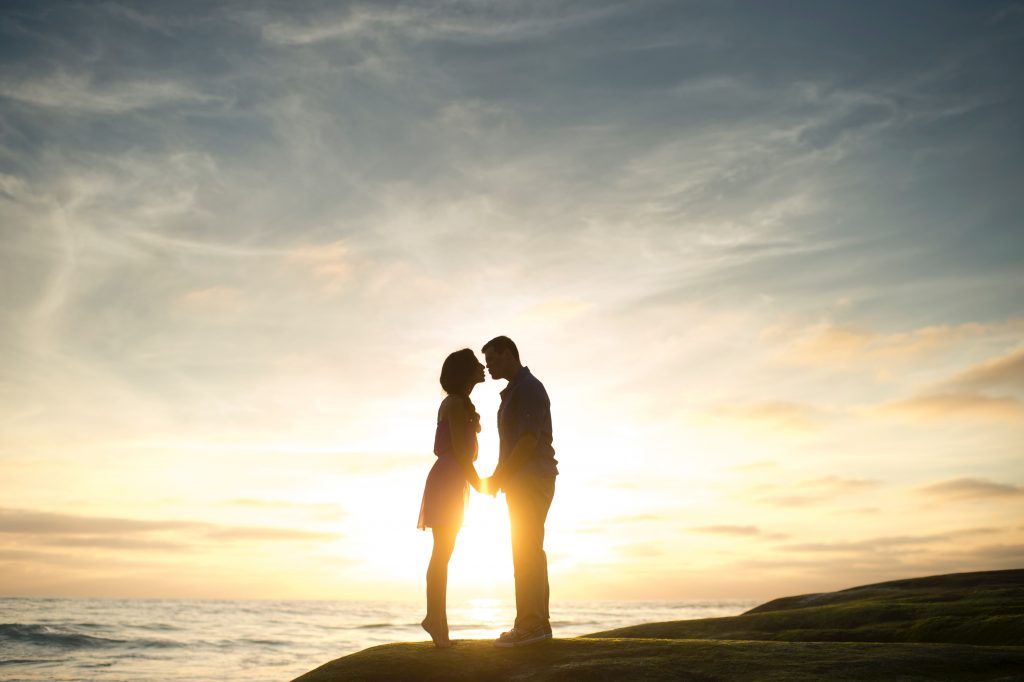 "Sexy Italian Gentleman, so masculine." – Rosie
"My second booking, and third hopefully in October. We must dance Salsa again! You were Amazing. Not only are you a great dancer and gorgeous but I want to thank you Nicky for being easy to talk too and genuine. Till next time xoxo" – Nina
"Wonderful experience with this gorgeous and intelligent young man!Nicky wish I could keep you. I look forward to seeing you again soon the next time I'm in town.Thank you also for the flowers. So considerate x" – Isabella Roberts
"Italian Stallion, I think I'm in Love
" – Charlotte
"Wonderful time with you, great personality and manners. What a passionate man you are. What more could a girl ask for. Xx" – Liz
"I literally had one of the best evenings of my life with this gentleman. More handsome in person than in his great pictures! Will always remember our time together
" – Lucy M
"Wow, What an amazing Dancer and person, thank you so much Nicky for our time together. So graceful and Strong on the Dance Floor and off it too.What a perfect Gentleman." – Natalie Colton
"I had an elegant date with Nicky and I really enjoyed his company, great personality, and amazing body. Knows how to treat a lady and will definitely book him again xxx" – Jane Bullen
"I've booked Nicky multiple times as he has always provided an excellent service for me. We've done something different every time and it is nice to be able to go where the mood takes you. My favourite evening was when we first went out for a romantic meal. He arranged the restaurant and it was incredible. Fantastic conversation whilst enjoying the amazing views… both him and the city. Our time together always makes me feel great about myself. He is thoughtful, intelligent and a lot of fun. I highly recommend his company and I am sure I will see him in the near future. Thanks for make a woman feel special!" – Sarah
"I honestly couldn't have asked for a more considerate date. There was no awkwardness but instead I was immediately put at ease by Nicky. Not only was he exactly what he looks like in his pictures but he was also very interesting to talk to. I only wish other people could listen and hold a conversation as well. He genuinely cared about what I had to say and wanted to make the evening very special, which I greatly appreciated. The thing that struck me the most was how I honestly felt like I was his whole world during the time we spent together. Kind, considerate, passionate and thoughtful… I couldn't ask for more." – Dee