Northern Fantasy provides discreet male escort service in Leeds. For women looking for a casual outing or fine dining companionship, Nicky Knight is for you. 
Nicky often meets with women who feel their social life is unfulfilled lately. Those who seek adventure and nothing but the best quality occasions and experiences. 
You will have Nicky Knight's exclusive, discreet and professional attention. He will satisfy your every curiosity. Nicky loves to meet open minded women with an ambitious approach to their dating life, where he can help you fill the void.
Practical Male Escort Near You
100% tailored to you, our male escort service is here to help you fulfil your free time. Thousands of UK women are now seeking male escort service as a more practical solution to dating than relying on social functions and time seeking online search. The time has come to prioritise your free time to the best suited options for you personally.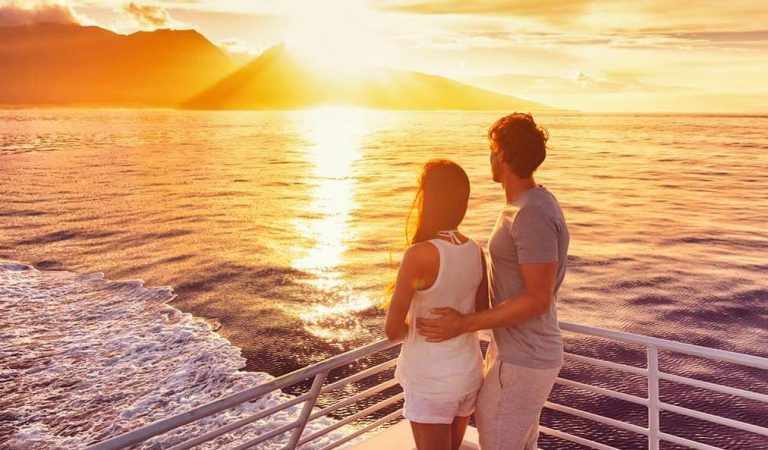 Why Male Escort Service Works
Zero hassle 100% customised bookings and discretion.
Leeds is a beautiful city with endless of possibilities. For convenient dating locally, Northern Fantasy Leeds is here for you.
You can arrange a booking in the town centre in some of the city's finest restaurants. Or for something more laid back, perhaps a spa break just out of town. 
Nicky knows the city inside out and will help you choose the exact place that best suits your exact preference.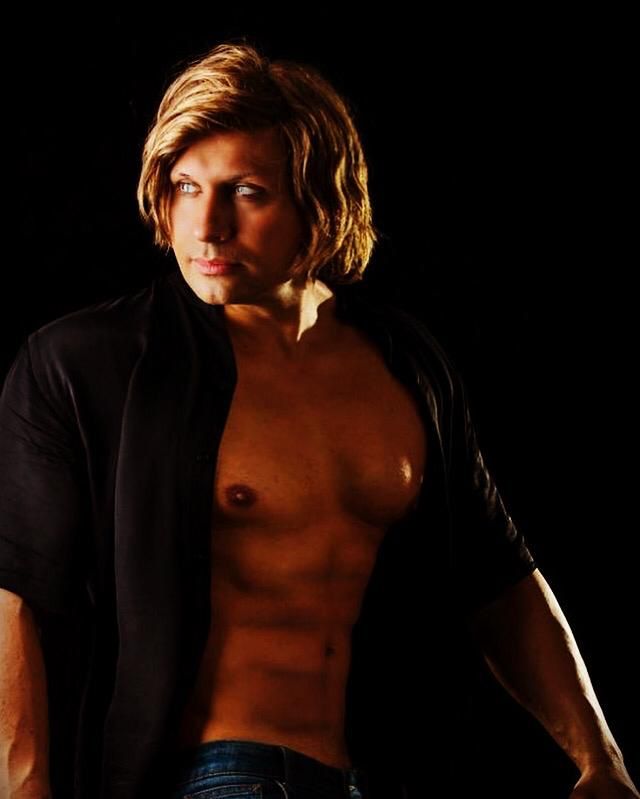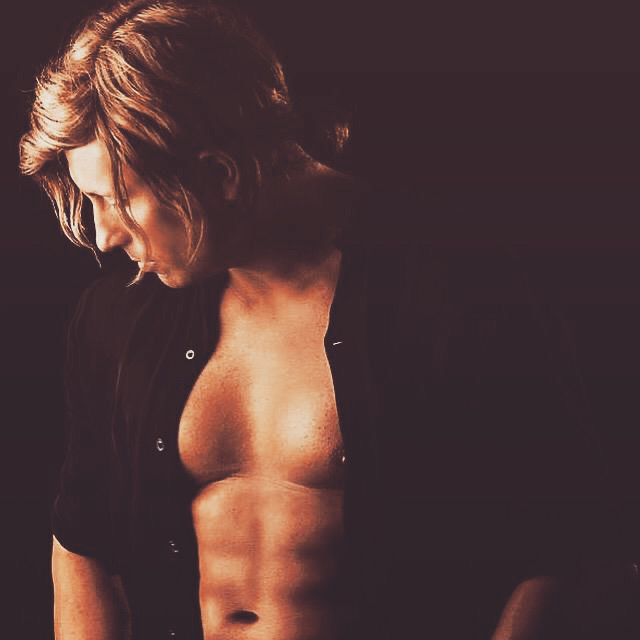 Who Is Male Escort Service For?
Male escort service here in Leeds exists to help open minded women fulfil their dating life. 
If you seek discreet, professional and undivided attention, contact Nicky Knight today for a free consultation. 
You may ask as many questions as you like. Get to know Nicky and decide if this is for you. 
Nicky meets first time clients all the time and immediately puts their mind at ease by explaining the service in full. Most importantly, getting to know you – the client – personally. 
You will immediately feel assured that you're enquiring for exactly what you want and that the adventure is yours to live and Nicky's to fulfil. 
Learn more about male escort service in Leeds now.