Benefits of Male Escort Service
Male escort service in the UK can suit absolutely any social preferences. Whether a walk on the beach or a coffee / cocktail meeting. Nicky has the adaptability to help you fulfil any event. You may already be longing for a particular type of date, or need some ideas. Absolutely anything is possible with Northern Fantasy UK. This escort service is all about finding the absolute perfect occasion that all can enjoy. 

Simply envision your ideal dating scenario and have the confidence and trust to share it with Nicky Knight to make it happen. 

In Leeds, York, Manchester, Harrogate and beyond, Northern Fantasy male escort UK service is just a click away.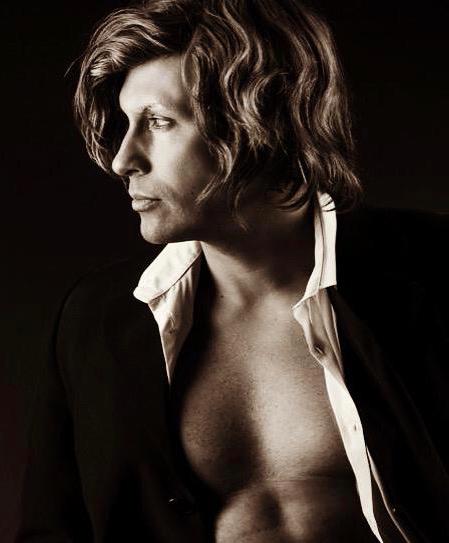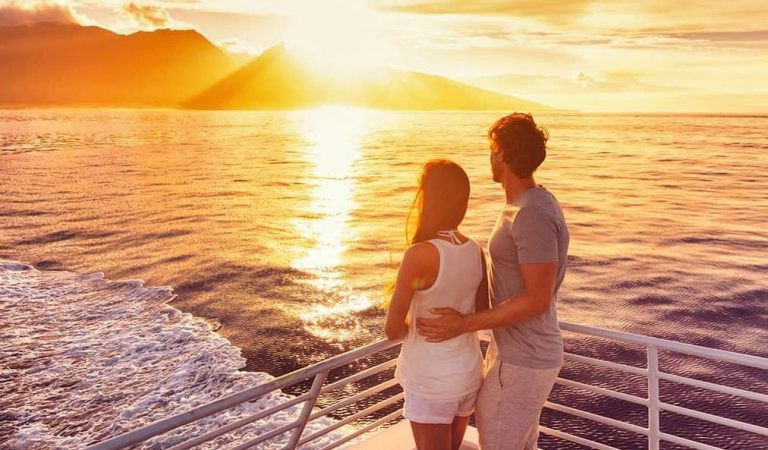 What Can Male Escort Service Do For You?
The time is now to get the perfect dating or boyfriend experience you deserve. Speak to Nicky Knight today and he will personally walk you through availability and options. Discuss your plans, location, preferences and what perfection looks like to you. Nicky is an open minded, intelligent, articulate and outgoing male escort who will 100% adapt to any and all occasions with enthusiasm. No strings attached.
Contact Nicky today for an informal chat.