What Is Your Personal Male Escort Service Requirement?
Northern Fantasy Male Escort Service is endorsed by hundreds of UK users and our primary male escort is Nicky Knight for his tremendous service and repeat bookings. 
For a high class, luxury day or evening, consider Northern Fantasy male escort service for a guaranteed day of bliss and perfection. There is no other male companionship provider that is as genuinely endorsed as us and we truly go above and beyond for our clients. We'd love you to be our next.
Read more below.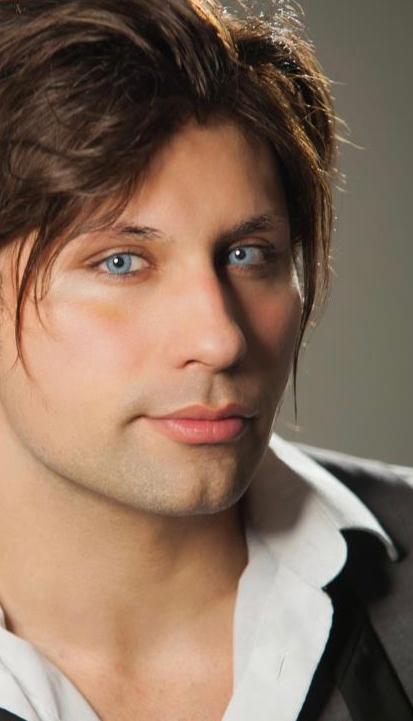 Get in touch for more information and we'll see if our male escort services are a good fit for you. See the contact information below for more info. 
Male Escort Service Can Enrich Your Life
90% of UK women admit that finding male companions in bars, clubs and beyond is an inconvenience. What could be better than letting us take care of this for you? Focus on your life and career and let your leisure activities, weekend events and de-stress routine be enriched by Northern Fantasy UK escort, Nicky Knight.
Safety, discreet private engagement and confidentiality are crucial to good client service and we abide by these values of trust. We readily accept and answer any and all questions you may have to ensure that we are delivering your service with comfort, assurance and respect.