Straight Male Escort Service In The UK
We take pride in being a quality provider of straight male escort service UK wide. Our lead escort, Nicky Knight, is here to take care of all bespoke, luxury male escort services in Yorkshire, Lancashire and throughout the UK on demand. Perfect for hotel trips, daytime dates and evening activities to fulfil a fantastic evening discreetly and professionally.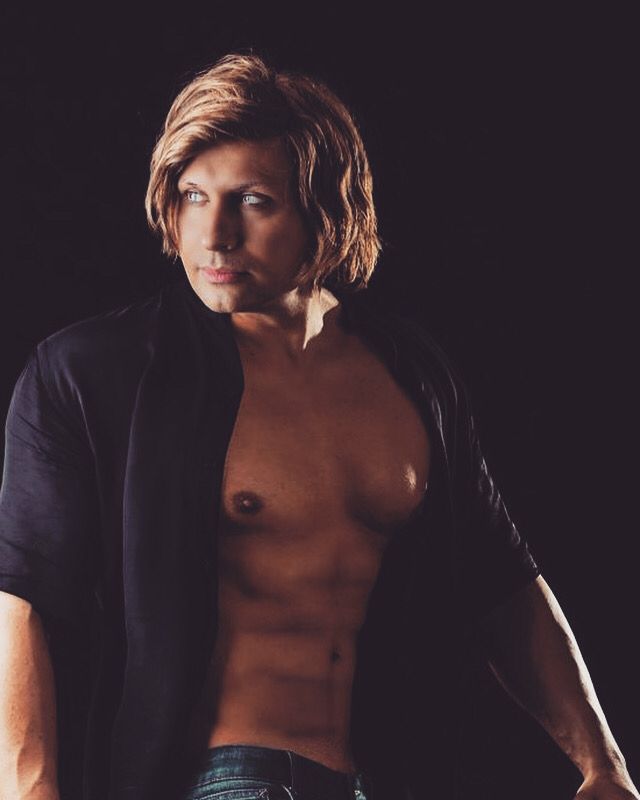 About Nicky Knight Straight Male Escort Service
Nicky Knight is Northern Fantasy's veteran escort who fulfils straight male escort service to you personally. 
Typical dates may include:

• Lunch / Dinner dates
• Gallery / Museum visits
• City tours and Sightseeing
• Bars and venues
• Restaurants and dining
• Hotels & Overnight stay
• Fitness and yoga classes
• Bespoke requirements
• Much more…
Male Escort Delivering Straight Service In The UK
No matter where you require straight escort service, we can cater to all eventualities with adequate notice.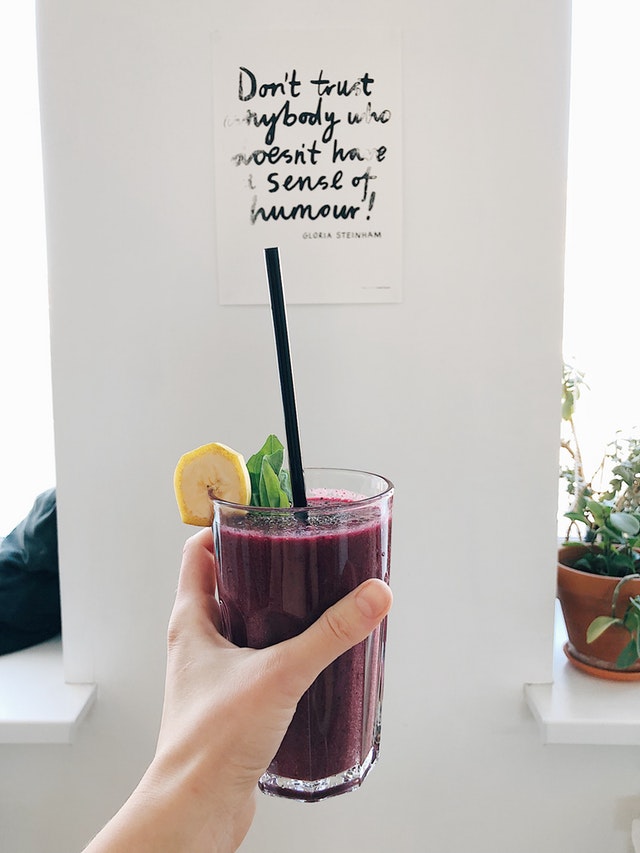 UK's Premier Choice Straight Male Escort Service For You
We are one of the most established and endorsed male escort providers in the UK. We can fulfil all situational requests for typical dating scenarios or business events and more. Whether entertainment, leisure or fine dining, we are here for you! We understand that it is difficult to find the time for dating these days and therefore options can be few and far between when it comes to doing the things you care about the most, we love nothing more than to take the second seat and help you fulfil the key events of your day to day life.
Our leading male escort Nicky Knight, is based in Yorkshire area and can cater beyond with notice and advanced bookings. Look no further if you require a date you'll never forget. The UK's most endorsed male escort!
Our feedback is always second to none and we happily provide any testimonials, pictures and validation of our service pre-booking.
Take It Slow And Let The Good Times Roll
Seize the day and contact us today for a confidential and non-obligation discussion about your requirements for straight male escort service. We'd love to offer you a day to remember and our service is always professional and discreet. See more on our blog or speak to us today!
We have great experience delivering bookings around the UK, including repeat bookings for many years. We take pride in always delivering exceptional and professional service with comfort and chivalry as core values to meeting clients. 
From typical dating scenarios to more adventurous and exotic activity, we also enjoy truly bespoke requests to tailor the exact fit for what you personally require. No date is too out of place for us and we enjoy making your special day perfect.
Companionship For Ladies Only
Nicky Knight takes female bookings only. Other applicants will not be accepted.