Male Service For Females After Lockdown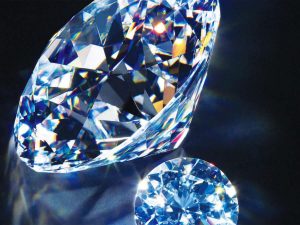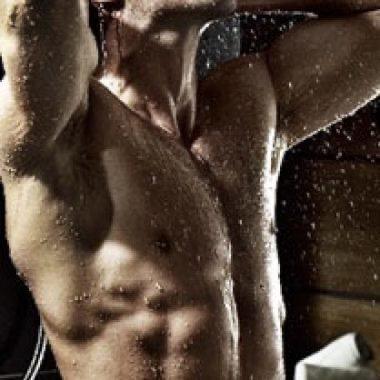 Why women use a male companionship service
Originally started as a pastime itself, Nicky Knight's male companionship service for females started to take on a momentum of itself with quality ratings and feedback greater than the average male escort in the UK. After recognising the tremendous value in quality companionship,  Nicky Knight has rolled out services to York, Manchester, Leeds and further afield on demand. 
With a proven, verified reputation that speaks for itself, Nicky Knight is without a doubt one of the UK's most pleasing companions to book with and this is the official site where you can do just that.
Arrange your appointment with the UK's most highly rated male service for females
From gallery visits, fine dining, daytime coffee or spa weekend breaks and more. Get in touch to discuss the laid back social arrangement that you know you truly deserve with Nicky Knight today.