From the Yorkshire Dales to Royal Albert Hall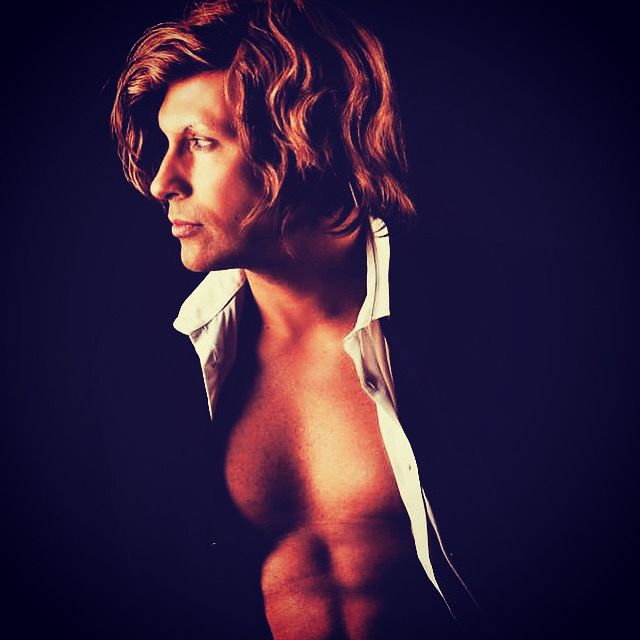 About Nicky Knight
With a youthful spirit that thrives on adventure, Nicky is one of the most sought after and highly rated male companions in the North of England.
With a serious approach to personal grooming, fitness and hygiene, you can be assured that you will be in quality company. Nicky is passionate about enjoying fulfilling experiences with those who have a fun loving spirit.
Ever since graduation, Nicky has been a traveler who takes pride in seeing new things and exploration. With an eye for both high class leisure and cheap thrills, Nicky is a great fit for you and lots of fun. 
Learn more about how you can schedule time with Nicky.